Health
chywanprash for 3 year old...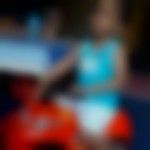 Created by Updated on Jan 12, 2017
Hello mommies, has anyone of you tried 'chywanprash' for your little ones? Does it really boost immunity against cold and flu? Is it safe for a three year old? How do you give them? Pour in your thoughts, please!!
Kindly
Login
or
Register
to post a comment. | Aug 20, 2017
kinsa Dena hai naam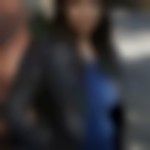 | Aug 20, 2017
hi m giving chywanprash to my son since 10 months now he s2. 5 nd its effective for enhance immunity .Its reallly gud if baby digest it easily.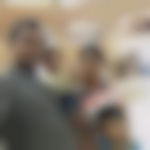 | Aug 20, 2017
Hi all, Once I met a professor in metro mall, I was purchasing chawanprash for my boy who was 5 years old, he like it very much. But professor adviced me that very moment that its not good for young ones, chawanprash has ingredients which keeps adults young and active for future, better not temper with natural growth of kids. He said I m a professor and giving u advice as my daughter.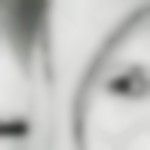 | Aug 20, 2017
at what age I can give chawanprash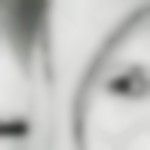 | Aug 20, 2017
can some one tell me at what she can I give Chamanprash? how it is useful | Aug 20, 2017
yes i give... its very good.... | Aug 20, 2017
which chamnprash should we give | Aug 20, 2017
iiiojnbbi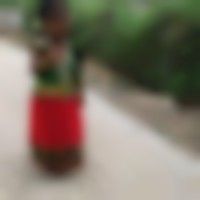 | Aug 20, 2017
hey guys exactly what is this and how to prepare it.. tell me please to my 3rd year baby. | Jan 16, 2017
hi.... yes im giving chammanprash... to my three year old princess.... she takes it fondly... U can try its safe . n gud. . | Jan 16, 2017
we can give it when child is of 3 years.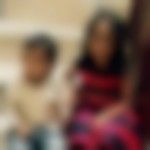 | Jan 16, 2017
my ayurvedic Dr asked me to stop giving when she got coughing ....continue after coughing stops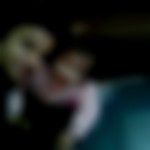 | Jan 16, 2017
can i give it to my 1. 5 yr old daughter ?she also catchs cough n cold frequently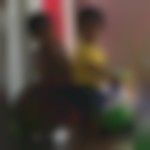 | Jan 16, 2017
chawanprash is very good for child. i started givng my twins after they turned 2yrs. but i have prepared chawanprash at home with amla.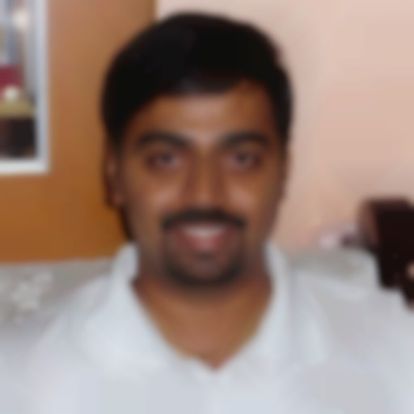 | Jan 16, 2017
can I give it my son who will turn 2yrs in another 2 months, he catches cold & cough easily and its worrying me to put him to play home some later this year. how to build his immune?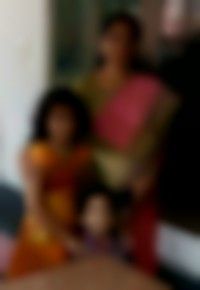 | Jan 16, 2017
hi all chyavanaprash is good for every kids.... but causes weight gain...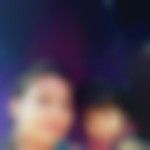 | Jan 16, 2017
I trust dabur chywanprash. | Jan 16, 2017
which one?can i give to my 14 year old lo?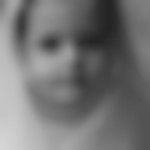 | Jan 16, 2017
yes for sure u can. As im giving to my two sons.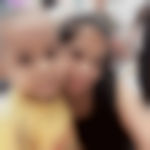 | Jan 16, 2017
I too use to give my son chawanprash as after giving him he is quite strong againest infection previously he use to get cold and cough frequently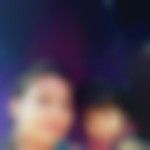 | Jan 16, 2017
yes definatly you can give chywanprash ,I am giving to my daughter since she was 1 year nw she is 3. | Jan 16, 2017
Yes yes, I m also giving to my 3 year old together, morning regularly. | Jan 13, 2017
Yes I have been giving it to my sons since they were 3 year olds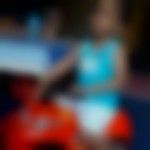 | Jan 12, 2017
thank u everyone for ur suggestions... even ill start for my kid...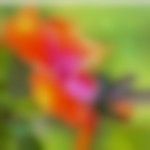 | Jan 12, 2017
although it is recommended from above 6years but you can try. look out for any allergic reaction or tummy upset so first start with less than spoon ful of chawanprash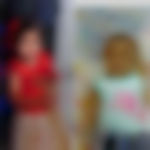 | Jan 12, 2017
Yes,I am also giving my child Chavanaprasham daily. Since my in laws are ayurveda doctors they recommends it. | Jan 12, 2017
Hi yes I give chamanparash to my 2. 5 year baby boy he like it and it's really effective
More Similar Talks
Top Health Talks