Babycare
cleaning teeth of my 18 month old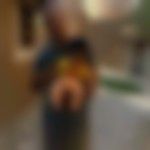 Created by

Updated on Jun 13, 2017
one of the toughest challenge I face is to make my baby boy brush his teeth, who is around 18 months now. he wouldnt open his mouth and even if we manage to somehow get3 4 strokes done, how do we rinse his teeth? Any pros here who can help?
Kindly
Login
or
Register
to post a comment.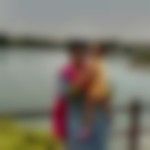 | Jun 15, 2017
Any near by medical shop ,manufacturer may vary from area to area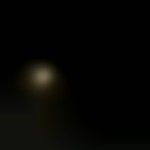 | Jun 15, 2017
Hi Rajat. M, Ask him to brush ur teeth while u brush his. sing some rhymes during brushing or any advert song related to brushing n make him enjoy. edible toothpaste s always safe until they understand it ahould not be swallowed. until his habit gets regular u try changing d falvours of the paste u choose for him. most kids like starwberry n orange. All d bst..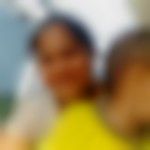 | Jun 15, 2017
thanks ... where can I get those paste?.. kidodent n cherio gel?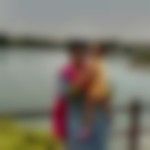 | Jun 15, 2017
Hi iam a dentist. you can use kidodent /cherio gel/kids dyny which is completely safe for your child even he swallows.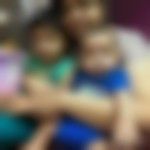 | Jun 15, 2017
hi chinu it is a common thing among toddlers. dnt worry. first thing we require is patience. try to teach your kid the way he understands well make sure you are regular and patient in teaching him. videos/rhymes also may help you my doctor advised me to use pepsodant. i have purchased it from a baby store. it was good. currently I'm using Chicco tooth paste.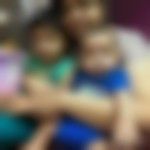 | Jun 15, 2017
hi you give toothbrush to your son and brush your teeth jnfront of him teaching him how to brush in a playway method. you can also show him brushing rhymes videos regarding the mouth rinsing part, you can use floride free baby tooth paste which are available in market but pls make sure you consult your paediatrician before using it by advice of my doctor I have been using the eatable toothpaste for my elder son from 1&1/2 year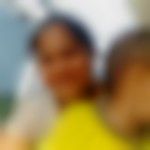 | Jun 15, 2017
sorry to say.. this all tactics didn't work with me.. everyday I brush with my 2. 3yrs old son.. he will takes brush in his hand and swallow the entire paste on it... however I want also to know which paste is best for kids.. where no problem will occur if swallowed also.... still I face the same issue of tantrums during teeth brushing.. kindly help me addressing this issue ... effectively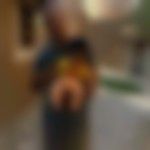 | Jun 14, 2017
thanks preethi, that was comforting. thanks to all who gave inputs bt i guess age is also a factor to try a few suggestions or make the child understand the impact. I would start implementing all suggestions you guys provided. | Jun 14, 2017
first, pls relax.. most babies goes through this phase. unless he has molars and pre molars (non-milk teeth), you dont have to worry and be too pushy. over a period of time, he will get a hang of it. my daughter took a year to actually get comfortable with allowing us to brush. now she reminds me to brush! one thing that also helps is psychological training... I kept telling her that if she doesn't brush, she will have decayed teeth and the doc will give her an injection.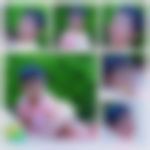 | Jun 14, 2017
hi rajat.. kids like to do what their parents do. So when it is time to brush the baby's teeth, also brush your own. Put toothpaste on his brush, give it to him, and get to work with your own brush on your own mouth. Show the gestures you are making. Encourage him to do just as you are doing - exaggerate your movements as you do the back, the front, the back on the other side, and so on.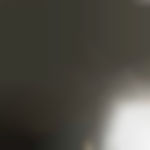 | Jun 13, 2017
makes sense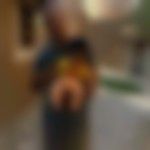 | Jun 13, 2017
thanks Deepika, i have tried that "unsuccessfully" :( my son would nt open his mouth or starts crying. i believe we have to get a lil strong and persistent. another question may be: can this be an irregular activity till he turns 2. will alternate day work. i know the ans but just checking the adverse effects.. in case any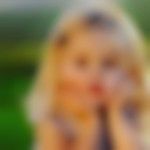 | Jun 13, 2017
Hi Rajat, Use finger Toothbrush & babies toothpaste for your little boy's teeth, if we rinse not properly means also no problem because those paste are especially made for kids. For more https://www.parentcircle.com/article/teething-in-babies-signs-and-symptoms/
More Similar Talks
Top Babycare Talks