Babycare
cloth diaper Created by

Updated on Nov 17, 2016
hi mommies,m goin to get cloth diaper with insert fr my LO. want to knw if its a good substitute of disposable diaper? do share ur experiences if ny of u using d same.
Kindly
Login
or
Register
to post a comment. | May 02, 2018
Yes it is a good substitute and overall cost is really low. Just clean the area with polyester free wipes and apply coconut oil to prevent rashes. Your baby will be pottu trained soon after usingCD | Nov 25, 2016
ok puja... thnk u so much fr ur inputs :)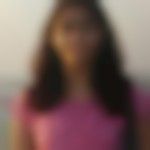 | Nov 25, 2016
Tht insert is made up of bamboo sticks I haven't bought tht one mine is wet free insert. if Ur using organic reusable diaper then u don't hv to change aftr evry pee u can chnge depending on how frequently Ur baby pees u cn chnge it after evry 3,4 hrs. | Nov 22, 2016
appreciate ur prompt reply... i had one more query... wht is bamboo charcoal insert?.. diapers do come wid an insert ..right?do u need to change diaper after every pee even after using an insert?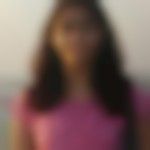 | Nov 22, 2016
hi Teena, cloth diaper absorption depends on how thick it is, I use only one layered during day time but I hv to change it everytym my daughter pees. I use bumberry diaper at but to avoid rashes or skin problem, u can get it online at Amazon, first cry or any other site. actually I want to start potty training when my daughter turns 5,6 months that's the main reason am not using disposable diapers. u can use disposable diapers while gng out for long tym by am not much in favor of it | Nov 22, 2016
also lemme knw do stores whr i can get tat or do i need to get online? | Nov 22, 2016
hi puja... jst wanted to knw cloth diaper absorb how many pees or how long we can make baby wear tat same diaper?also any reason u r makin ur baby wear bumberry only during nights? awaitin ur reply. as m orderin 1 fr my baby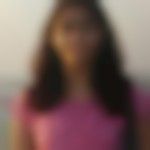 | Nov 22, 2016
yes am using it.. I use cloth diaper during day time and during night I use reusable organic diaper of bumberry u can search for it, it's really nice. if u wan to use cloth diaper then u have to keep patience n continuously change it, it's good for child as it never creates rashes or any skin problem, it keeps skin dry also allows leg movements very freely while playing than diapers. | Nov 22, 2016
hi puja.. have u strtd using cloth diaper... do share ur exp :-)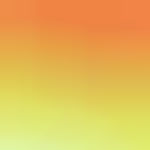 | Nov 18, 2016
I think disposables one are much better n u have to take care of diaper basics to avoid rashes.. I n using pampers premium for my baby up till now nothing has happened so i m happy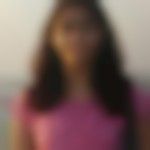 | Nov 17, 2016
i just order one for my daughter havent received but i guess its better than disposable one. will share my exp.
More Similar Talks
Top Babycare Talks