Babycare
co-sleeping with babies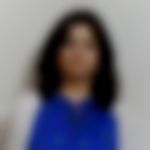 Created by Updated on Sep 06, 2017
hi all! do u think co-sleeping with babies is safe? if no, what can one do of baby likes to snuggle and not sleep alone? any suggestions please.
Kindly
Login
or
Register
to post a comment. | Sep 07, 2017
Thank you Dr. Reetika... for Ur respond. Sure will make sure, afternoons she is with me. sometimes at night also when she asks me.... mumma I want to sleep with you I take her with me. ..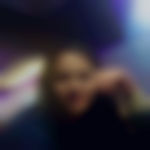 | Sep 07, 2017
Dr Reetika Inderjeet Juneja
Hi sejal if ur baby is sleeping comfortably on other bed without crying n all then it's ok. But try to make her sleep with you during day time nap. This will build a sense of confidence n love in her. She will not feel separated due to any cause. | Sep 07, 2017
Hi... my daughter who is 4 now used to sleep with us only. till last month. but due to space constraint as she is growing ... we are unable to fit on one bed and we decided to put her bed separately... she is sleeping but here I saw someone suggested we should do this round 6-7 years. Hope I have not done any mistake by putting her early in a separate bed. .. Parents Please guide..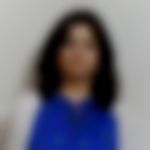 | Sep 07, 2017
thank u dear proparents for ur suggestions.. really interesting and useful inputs! thanks again! | Sep 06, 2017
Hello Shikha, l also strongly support co-sleeping with babies. Children feel protected and loved by their parents... as even the small babies can suffer from separation anxiety and a sense of depression if they found their parents don't share bed with them. And as parents we also be able to keep an eye on them.. whether they are experiencing any temperature fluctuation or feeling discomfort and need a burping.. etc. Some people will say let them be independent from the very beginning. But according to my opinion, every decision must have a suitable time to be followed. And only sleeping separately will not make them independent. Let them enjoy the bonding with parents at fullest. Let them feel protected and loved by parents. When the proper time and situation will come they will happily accept their separate sleeping arrangements.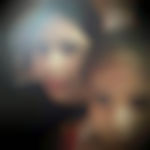 | Sep 06, 2017
https://www.thebump.com/a/myths-and-truths-about-co-sleeping Just now I go through this blog... both my daughters sleep with me only and I also don't feel there is anything wrong if your child sleep with you... I think they feel more protected if either parent sleep with them... me and my husband decided to arrange separate room for our elder one when she will turn 5 ...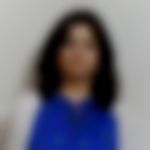 | Sep 06, 2017
fellow parents need ur suggestions on co- sleeping with babies.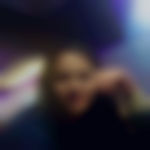 | Sep 06, 2017
Dr Reetika Inderjeet Juneja
Try these methods for few weeks if nothing happens then consult pead or a physiotherapists they can tell to exercises to make her back n legs strong.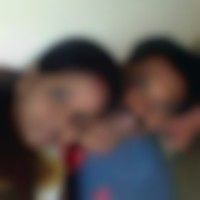 | Sep 06, 2017
She s breech baby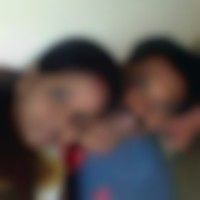 | Sep 06, 2017
Thank u all fr ur reply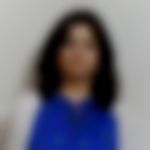 | Sep 06, 2017
Sharmila Pradeep please do have a word with ur baby's pediatrician once, regarding the same.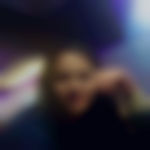 | Sep 06, 2017
Dr Reetika Inderjeet Juneja
1. Do her back massage and legs massage Sharmila Pradeep twice a day. 2. Try to make her stand holding her hands or table or bed side. 3. Do cycling exercise of her legs after massage n during day time as well.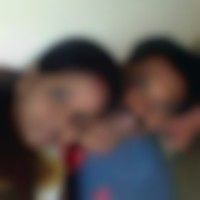 | Sep 06, 2017
She sits for five minutes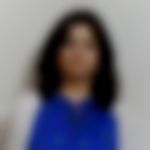 | Sep 06, 2017
hi Sharmila Pradeep ! some babies do not crawl at all.. and straightaway begin to walk .that's perfectly fine. teething also begins anytime between three months to 1 year and even later. so that too doesnt worry me. as far as sitting is concerned, for how long does she sit independently?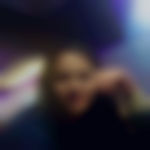 | Sep 06, 2017
Dr Reetika Inderjeet Juneja
Hi Shikha Batra I didn't not think Co sleeping is bad. We should make kid comfortable until he wants. Once grownup they have to sleep separately. So why to rush. Kids feel comfortable in between parents and get peaceful sleep so better to make them sleep wd u in any way they want. Once they are 6-7yrs when they can understand what is sleeping separately then we should initiate separate sleeping. | Sep 06, 2017
Hi mam.. I believe we should Co sleep with our children.. I have read it somewhere that if we don't sleep with our loved ones the person can go in depression.. So I believe we are the most important people for our kids whom they want to Co sleep with.. They would awake refreshed and full of zeal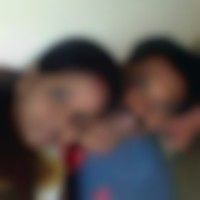 | Sep 06, 2017
My ten month baby still not crawl, sit on her own if we make her to sit she sits for few minutes she didn't teething yet I am panic plz reply
More Similar Talks
Top Babycare Talks
+ Start a Talk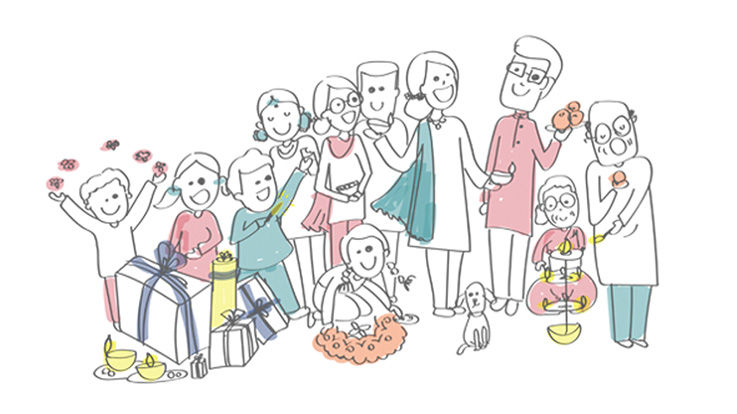 Parentoon of the day
Lighter side of parenting
Top Babycare question
Top Babycare Blogs