Health
cold n cough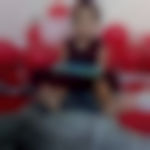 Created by

Updated on Dec 30, 2016
hi friends ..pls suggest some home remedies for cough n cold ..my baby is suffering severe cough n cold...
Kindly
Login
or
Register
to post a comment.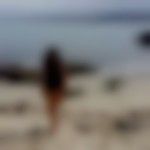 | Dec 31, 2016
honey should not be given to babies under 1 uear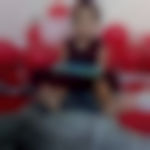 | Dec 31, 2016
Happy New year to all of you...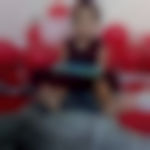 | Dec 31, 2016
Thank you so much friends for ur support... she is little fine today.. gave ajwain , tulsi leaves n ginger with honey...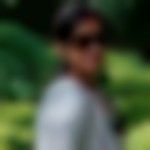 | Dec 31, 2016
because of its heat effects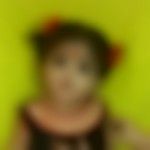 | Dec 31, 2016
why nutmeg not use on chest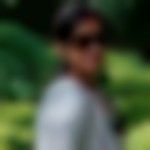 | Dec 31, 2016
mix some nutmeg powder in mustard oil and apply it at baby's back and feet but not on chest and also apply the same on baby's head, it will give relief if needed mix some nutmeg powder in milk and make him drink it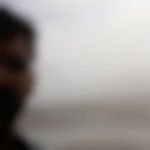 | Dec 31, 2016
Can it be given to 3 months old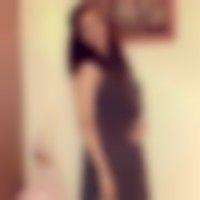 | Dec 31, 2016
Boil few cloves of garlic and Ajwain into mustard oil and apply it on your child's throat, chest, back and under his feet. this mixture gives warmth to your child's body and  let  it heal from  cough  and cold.   or Roast ajwain on dry  tava. Put it in a cloth and make a  potli  of it. Rub it on child's  chest, under feet, back and palms. You can keep it near the child's  nose so that your child  can smell it. Don't start rubbing the  potli  directly on  chest  when  its  too hot.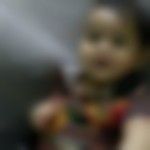 | Dec 31, 2016
1) try tulsi n honey.... grind 3-4 tulsi leaves no drain juice in bowl , add one teaspoon of honey to it... give once each morning.. 2) also try kadha .... boil pinch of ajwain in one cup of water... add some tulsi leaves n some palm sugar... give it a boil... let it cool... give before sleep in bottle or sipper.. tastes fine... make sure it's a bit warm... 3) also try mustered oil warm it n massage on palms n under feet at night during sleep.... put few drops in head as well... | Dec 31, 2016
Heat your baby's chest . It will ease cough


| Dec 31, 2016
Extract juice from Tulasi leaf by pressing in both the hands. Mix little bit of honey in it and give it to baby. This works for cough. For cold, take 2 drops of Zinda Tilismath in small cloth and attach that to ur baby's dress so that she can smell it.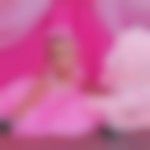 | Dec 31, 2016
tk ginger puree n lil honey n give a teaspoon not much 3 times a day... during nyt rub vicks on feet n use socks.... keep baby head high with pillow. use neubilzer with saline drop more frequently at home,.... boil coconut oil put karpur n close it with lid allow it to be warn n massage with this....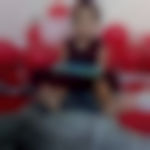 | Dec 30, 2016
will be 7 month on 2nd jan.. | Dec 30, 2016
Some mustard oil with aijwain, garlic. Let it come to a lukewarm temperature, then massage your child's back and chest with this oil twice a day. | Dec 30, 2016
How old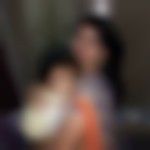 | Dec 30, 2016
haldi & ajvain ka kadha peelao gud dalke | Dec 30, 2016
Give 1 spoon of ginger tea
More Similar Talks