Health
Colic pain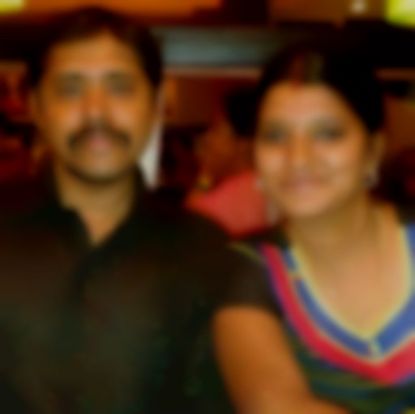 Created by Updated on Jul 25, 2016
What can be done for the colic pain? my son has one month and suffers with the colic pain during the evening and in the night. doctor has given a drops named Colic aid. but he has told to give that only if he is continuously crying for more than 3 hrs. what can be done?? any home remedies available to ease the pain??
Kindly
Login
or
Register
to post a comment.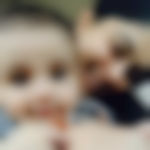 | Jul 26, 2016
Also one home remedy : try powder heeng in water.. Make paste .. Rub around n inside baby's navel . Please don't give gripe water to baby . It's not a good thing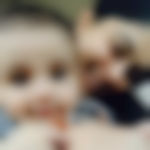 | Jul 26, 2016
Ohh my son too suffered with same . Go and get colic aid drops .. And give him 6 drops every 6 hours . He ll be at peace . Colic pain is so unbearable for a baby . Please don't let baby go through such a pain . This pain will remain until baby try's to flip on his tummy and pass gas easily . Until then keep giving him colic aid | Jul 25, 2016
give gripe water to baby before 30 mins baby started crying, drink more water, avoid coffee, tea, eat some fruits daily. while feeding baby check baby attached well.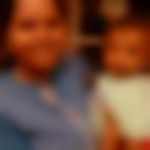 | Jul 25, 2016
for immediate relief, apply Castor oil on baby's stomach and do massage ( circular 3 times clockwise and 3 times anti-clockwise). for easy digestion, I use to do below home remedy: 1 spoon Refined Castor oil take it in your Palm and add 2 to 3 drops BM rub oil along with BM in Palm till u get white and thick solution, take it back to spoon and heat it for 2 to 4 seconds, by keeping the spoon on top of flame. once it cools down give it to ur baby. you can give this once a week. once your baby rolls over, colic issues will reduce.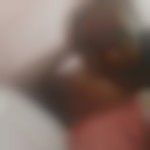 | Jul 25, 2016
colicky pain in babies due excessive accumulation of air during feed. so burp the baby after each feed... keep the baby on shoulder for 20 to 30min after every feed...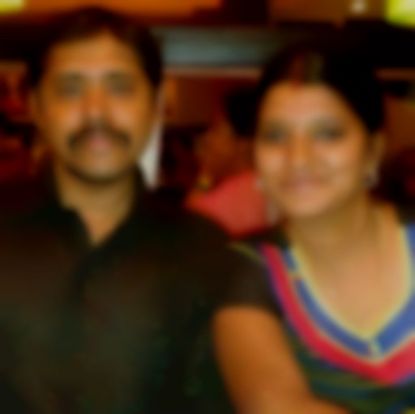 | Jul 25, 2016
Thank you all. will surely try the hing remedy today.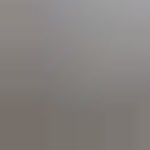 | Jul 25, 2016
if he is on bm then mother should avoid spicy food or food which can cause colic. | Jul 25, 2016
This is a very old and effective remedy. My baby is 4 months now. applying asafatida (hing) on tummy skin around the belly botton helps alot... mix a pinch with few drops of water and apply warm. Works great for baby gas. | Jul 25, 2016
its better to give one spoon of gripe water any good brand. It will be better then medicine. One more thing you can try is mix a pinch of asofoteida (hing) in mothers milk and gently drop it on baby's naval but before that be sure that birthnaval has fallen and no blood or mucus is coming out from naval.
More Similar Talks
Top Health Talks