Parenting
colic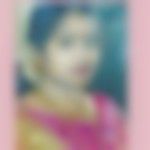 Created by

Updated on Jan 06, 2018
my son always cry because of colic.. no medicine works out.. any one plz tell a good remedy for colic..
Kindly
Login
or
Register
to post a comment.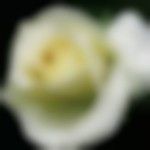 | Jan 09, 2018
Try massaging his stomach and make him lie on stomach for sometime | Jan 08, 2018
did you try Gerber sooth?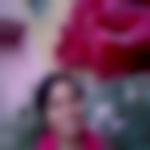 | Jan 08, 2018
try medicine colic aid. I have also faced this problem. | Jan 08, 2018
no medicine to soothe colic baby. .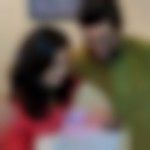 | Jan 08, 2018
apply heeng in his naval and stomach . dissolve heeng in hot water to form a paste. apply that on his naval and stomach. will give him relief in 10 mins.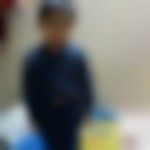 | Jan 08, 2018
use castrol oil for colic.. apply oil on stomach and rub it for some time it helps.. and you can also use basil lifs .. on one hot pan yuo hear basil leaf .. it should be warm not hot.. and apply that warm leaf on baby stomach it vl help alot | Jan 08, 2018
you can try dabur janam ghutti.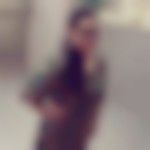 | Jan 08, 2018
u can gv callicaid drops. it will work fr light colic. nd colimax is fr severe pain. my baby always cry cz of colic pain whn he was born till 6 mnths. my baby's pedriatric prescribed us these drops. frst u cnfrm ur dr about these both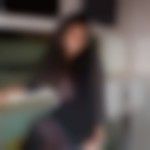 | Jan 08, 2018
NO MEDICINE will soothe to an colic baby. my baby was been prescribed colicaid, colimax, gripe water, drop of Hing mixed with mother's milk in baby's naval, these were only for baby. an other home remedies for mother, etc. you need have lot of patience to handle colic baby. you need to pacify him or her.. ,expose to an nature.. talk to baby.. an do not keep baby for more than 20 mins with one person ..,keep on rotating. my baby is now 7months old ..he cried for 5 months.. it's really hard to handle colic crying baby. so be calm and leave it upon universal mother. , everything will settle down when the baby will start understanding. good luck. happy mothehood. take care | Jan 08, 2018
use colicaid very effective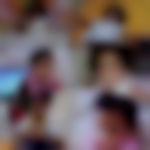 | Jan 08, 2018
A small home remedy for collic.. what ever it might be once try it.. My suggestion is to 'enguva'.. How to use is.. Take pinch of enguva into bowl add small amount of water mix it well with finger until it dissolves.. Then apply it around stomach.. Don't allow it on and into the cord...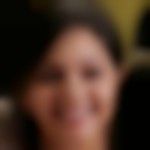 | Jan 08, 2018
colicaid.. makes wonders | Jan 08, 2018
Hi, Use Colic Acid ya.. Which is very useful and works in minutes... | Jan 08, 2018
tpl 4trź. aA aaqwwwww229 | Jan 08, 2018
use hing oN navel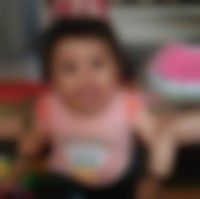 | Jan 08, 2018
neopeptine drops give two times a day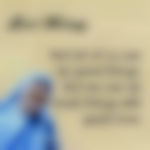 | Jan 07, 2018
Use colic medicine | Jan 06, 2018
Prepare a pinch of Jakai paste using breast milk and rub on baby's tongue twice or thrice a week.... Use Bhaje paste once a week.... colic problem gets resolved | Jan 06, 2018
hi Revathi Kalai ! u could massage baby's tummy gently in circular motion. apply heeng water around navel and while massaging move his legs gently in a cyclical motion.. here is a blog u might find useful!Hey! I find this parent blog really interesting. I suggest you have a look too: https://www.parentune.com/parent-blog/understanding-baby-colic/323?ptref=sa0l000030g008z
More Similar Talks
Top Parenting Talks