Parenting
Confused!! Bm or fm

Created by

Updated on Apr 20, 2017
Hi... Whenever I breast feed my lo of 12 weeks, milk from another breast leaks? What does it mean? My lo hardly suckles for only 10-15 mins and I end up giving Fm since I feel like itne me pet toh bhara hi nhi hoga..
Kindly
Login
or
Register
to post a comment.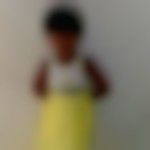 | Apr 22, 2017
Hi.. dnt feed FM.... it's nt a good fr health.. try to give BM for 6 months... if u give BM, no chance to fever, cold,........ bcoz it's full of nutrients and also hygienic..........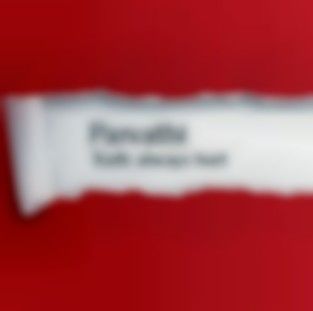 | Apr 22, 2017
Breast milk is always the best... but should be given directly.. do not keep breast milk in fridge & give Ur baby.. it changes the nutrients & taste of milk.. My sister's kid started getting gastric problem when she did this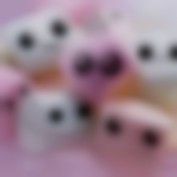 | Apr 22, 2017
Piyali Breastmilk is best .Please dont give formula till 6 months | Apr 22, 2017
while ur feeding Brest mild if the other side is leaking that means ur able to generate good amount of milk which is good , in my opinion u should not at all give formula, BM is very good for little one , I'd u stop formula ur baby will demand ur milk more often and will keep her full.. | Apr 22, 2017
Piyali, stop giving your baby formula feed when you are leaking. 15 minutes may be sufficient for your kid. your baby's sucking power must be good, that she may suck all milk that she requires in those 15 minutes. it's not necessary that a kid suck for half hour or so. 10 to 15 minutes is sufficient for a kid. my baby used to suck for just 5 minutes, doc said her sucking is very strong. so don't worry | Apr 22, 2017
my Brest milk is litl I giving nanpro | Apr 22, 2017
Hi Piyali, Please continue feeding your child with Breastmilk. Breastmilk improves your baby's immunity and IQ . This is the best food a mother can give to her baby for baby's overall development. In case you feel full then try to pump out the milk and store in refrigerator so that this can be given to baby on demand. Pumping will maintain your milk supply and you can also keep in notice if baby has sufficiently drinks the milk.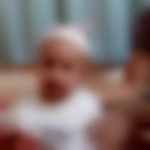 | Apr 20, 2017
hi piyali.... plz stop giving formula milk when lactation is good .... kindly spend n spare more time with ur baby n make sure she feeds from u.... incase u feel sucking is making ur baby tired feed at regular intervals.... ur leaking means ur full... n it's not wrong at all.... do u know by feeding formula milk ur denying ur baby of the important nutrients that only breast milk can provide a baby with..... or else instead of formula milk express n feed ur baby with breast milk.....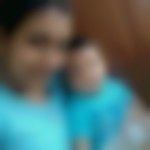 | Apr 20, 2017
If leak it means brst are full.. U can feed baby from both in one feeding... So no need of formula feed.. If u have sufficient milk production.. About timing some baby take 45 mins or some take 15 mins inly to drink same quantity of milk.. So dnt wory if baby is playing and sleeping aftr feeding he is full.. Not hu gry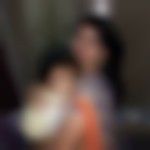 | Apr 20, 2017
Ek breast se feed krate time dusre se milk flow hona completely normal ha. Iska mtlab ha ki milk properly utar raha ha aapke. Aap ek time me dono breast se feed kraye. Fm na de. 12weeks k baby ka tummy maximum 20mnt me bhar jata ha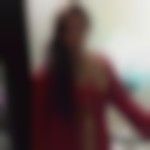 | Apr 20, 2017
I have the same problem with my 5 week baby...
More Similar Talks