Health
constipated LO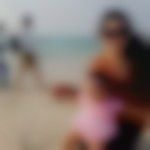 Created by Updated on Mar 26, 2017
Hi all, my baby is suffering from constipation whole day she push and strain and nothing comes out. and when it comes it's very hard and painful for her. i have tried Apple, pears,water, dabur janm ghutti etc . From last three days i am giving her himalaya bonnisan in morning bt after that she vomited. Is bonnisan is bad for her? kindly suggest something very effective for constpation .
Kindly
Login
or
Register
to post a comment.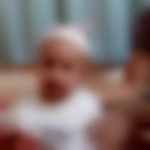 | Mar 26, 2017
teething time it's not constipation it's motions she will suffer from... plz take a lot of fluids urself ...n for a few days avoid things that cause or increase body heat... cause if she is breastfeeding ur body heat also effects ur b can cause constipation.... I learnt it wen my baby suffered it in his 3rd month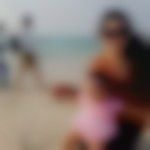 | Mar 26, 2017
thanks mahima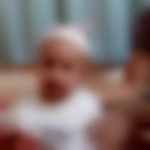 | Mar 26, 2017
yes it works ....nytym of the day u can put.... n ideally wen shez struggling to do potty.... also u can make some warm water n do a formation on her tummy after putting castor oil when shez tryn to pass motion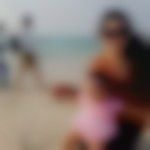 | Mar 26, 2017
@mahima thanks , bt i can't find beetle leaf here in Dubai will try castor oil one. do i need to put when she is sleeping or any time of the day?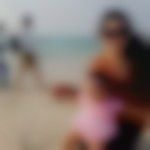 | Mar 26, 2017
urbashree, unfortunately she is constipated her poop is hard and green and sometimes blood also come, i have a question is constipation is related to teething because some of my friend said so bt i only know that loosemotion and vomiting is related .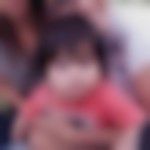 | Mar 26, 2017
if she is breastfeeding make sure you are having enough fluids and eat boiled raw papaya. but before that are you sure your baby is constipated? I'm asking that because the same happened with my son when he was a month old and my neonatalogist said so long as the baby's poop is consistent there is nothing to worry even if he doesn't poop for 10 days. if the poop becomes hard and green just like that of a goat's then it means constipation. I'm going with that as of now my son still doesn't poop everyday but his poop is still curdy which is OK.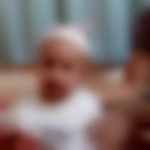 | Mar 26, 2017
hi lucky.... don't try anema until ur paed has suggested it... yes the beatle leaf option is a real good one ....if u have castor oil jus warm it up a little and put a drop in ur babys navel... other option is make some mosambi juice add some warm water to it n gve about 3-4 spoons in intervals to ur baby.... n please don't forget that ur babys water requirements will b increasing now as she is growing up and it's summer now.... so let her keep sipping on to water every now and then....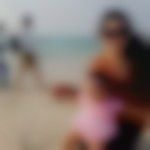 | Mar 26, 2017
thanks dear i will try castor oil one and raisin one first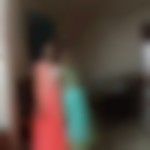 | Mar 26, 2017
Hi.. you can try soaking 4-5 raisins in water whole night or boil it in the morning and feed the water to your baby with spoon first thing in the morning, this has helped my baby. My friend's mil suggested applying castor oil or the bettle leaf an heating it over flame just to make it warm and apply that on baby's stomach make sure it's warm before you put it on the skin and leave if for 30 mins.. Last option is applying coconut oil and earbud and and put it in baby:s ractum but oil till the cotton part don't put it to in which might hurt the baby.. But do it only when it's extreme case and ask your pediatrician also once.
More Similar Talks
Top Health Talks