Health
constipation issues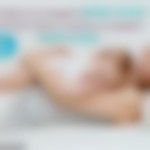 Created by Updated on Dec 09, 2016
my baby is 5 month old and she is constipated. can someone suggest me
Kindly
Login
or
Register
to post a comment.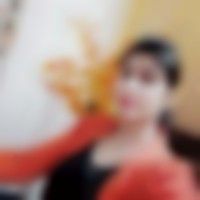 | Dec 10, 2016
give him collicaid drops before feed,it is d best syrup for constipation in infants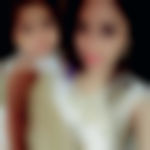 | Dec 09, 2016
wat tanisha said is totally right.. if she's not pooped for 4-5 days you can give pediatric dulcolax suppository capsule... . it's meant for babies.. u must insert that capsule in baby's poop hole.. it will make her poop withing 5-10 minutes.. relieving her as well.. . these are absolutely safe.. I use it for my baby wen she doesn't poops for days... n yes bf babies poop irregularly...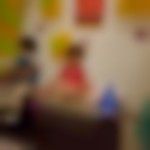 | Dec 09, 2016
since ur baby is already 5 months. ..u can give her liquids. ... like 2-3 spoon of water or fruit juice.... dis may help her.... also if u r giving formula milk.... chk the consistency. ...it shuld nt b v thick.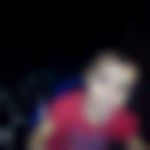 | Dec 09, 2016
give him milk boiling with ajwan and took warm na feed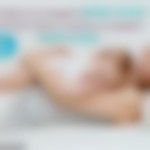 | Dec 09, 2016
she cries when she passes stool and it is hard stool | Dec 09, 2016
Hi when you say constipated -- what exactly are you referring to? Going to potty once in 3-4 days or there is a pain while passing poop. If it is the first one then rest assured that exclusively breastfed babies passes poop that irregularly. and if it is pain while passing poop then it is advisable to give baby a lot of tummy time.
More Similar Talks
Top Health Talks