Health
Constipation problem in children Created by

Updated on Apr 30, 2016
My son is just 2. 4 years and he has constipation problem. I consult to many doctors n gives medicine to him but all in vein. Can any one suggest me what to do?
Kindly
Login
or
Register
to post a comment. | May 03, 2016
Continue to give him more water to drink. In this way, it will help his digestive system to properly digest the food he is eating. Take this Digestic by Mimonis also which is very effective in relieving my son's constipation problem. It just take few days and he was totally relieved.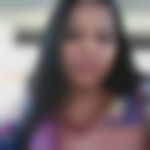 | Apr 30, 2016
Plz don't give guava in constipation it will create stomach ache and trouble for child. give papaya, Apple, grapes. don't do experiments while kid is in trouble.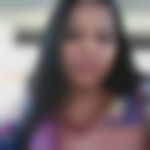 | Apr 30, 2016
give soaked raisins as well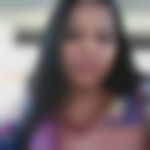 | Apr 30, 2016
There are some home remedies for constipation problem - 1. give a little piece of jaggerry to your kid every day, even in summers. 2. 1/2 cup RO Water + 1tsp sugar solution. 3. don't give spicy and fried food if young one is prone to constipation. 4. avoid biscuits. 5. give emple of water content. I also have 1. 5yr old daughter. But I give her different items every time regularly to avoid constipation. In the beginning she used to play with it, steady and slowly she started taking interest in eating all that. P. S. don't give up, keep continue things for long time. For Example - Boiled Rajma, Boiled Black Gram Dal, boiled lobhia, Paneer chopped into small cubes, boiled potato, Suji kheer, milk daliya, rice kheer etc. All these things avoid to constipation automatically. Make sure you leave your kid alone with the food and don't interrupt in between the activities. just look at them eat with your kid to encourage but don't force otherwise they will not pay attention. After giving food behave as if it a game not food. Let them play with it. Alow them to make them self dirty,don't afraid of it. In the end Best of luck | Apr 30, 2016
Give dry grape daily


| Apr 30, 2016
give a guava a day... will work like a miracle.. n Luke warm milk empty stomach very mrnng. TC...
More Similar Talks