Health
constipation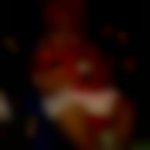 Created by Updated on Feb 27, 2017
my 2 mnths old daughter is costipated she do not pass stool until i give her dulcoflex kindly guide wat to do
Kindly
Login
or
Register
to post a comment.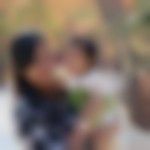 | Feb 27, 2017
hi neesha till 8 days if ur baby vl not do poo it is very much normal fr breastfeeding baby.. donr give any medication.. u have plenty of liquid,green veggies. Not at all junk food and any fry food wch ca create gas to ur baby's stomach. massage clockwise n her tommy everyday.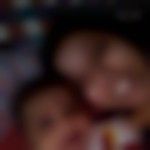 | Feb 27, 2017
hi nisha , i wonder who prescribed dulcoflex for 2 months baby. that would cause pain during intestinal motility. don't worry . u drink more water. u eat dry grapes. . do oil massage on your baby's stomach .very slowly in a ccircular manner . please don't give medications like dulcoflex or any other laxatives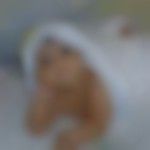 | Feb 27, 2017
constipation is difficulty passing stool. babies can stools once in 5days and 5times a day.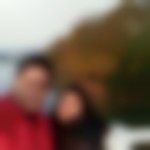 | Feb 27, 2017
hi Nisha it's quite common.. their stools will be regularized once they turn on their tummy.. if u feel she is in pain u can use glycerin tablets after 4-5 days if she dsnt pass stool. drinks lots of water , soup,juices. do not give any oral medicine as the child will get used to it. my daughter had the same problem between 2-4 months.. | Feb 27, 2017
firstly it's common for brestfed baby ,secondly still if u find baby is not comfortable den first have a sight on ur diet, don't eat any gaseous food ,have plenty of fluid ,papaya . if still it doesn't work den consult ped.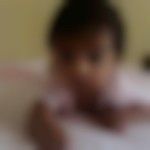 | Feb 27, 2017
it's normal that breastfed babies don't pass poo for a week. my baby didn't pass poo for more than 3 days.
More Similar Talks
Top Health Talks