Babycare
constipation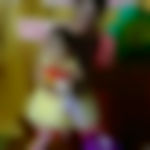 Created by

Updated on Jun 28, 2017
hi... My baby is suffering from constipation.. Motion is coming out very hardly and she is feeling very painful at that time .motion is coming smoothly only when we use medicine. please give us the solution.
Kindly
Login
or
Register
to post a comment.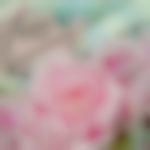 | Jul 03, 2017
U shd give her khichdi of chilke wali moong daal n rice . U can give her half a spoon of little Hing n black salt mixed in water..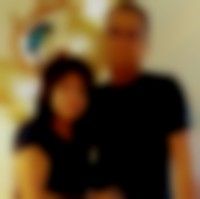 | Jul 03, 2017
is caster oil safe for kids below 5 years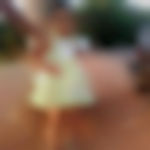 | Jul 03, 2017
its castor oil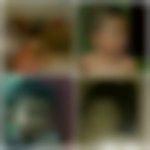 | Jul 03, 2017
give her oat meal , dalia khichri and Veggies. | Jul 03, 2017
hi sakshi jaiswal, how should I give honey means method of giving ? | Jul 03, 2017
give him banana every day and also start giving salad like cucumber and beetroot with lunch and dinner everyday.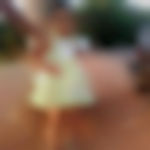 | Jul 03, 2017
You will do one thing give her half tea spoon custor oil in warm milk its will help her, she get relief at that moment second one thing is whenever you will boil milk add some vavding seeds, its help to digest Plz you will do this two things regularly | Jul 03, 2017
Hi... boil your son's milk with one black cardamom or 2-3 black munakka regularly for few days. This will definitely relieve his constipation. For fast relief you can also take one tea spoon of ghee and add a small pinch of hing to it heat it then cool it down a little and add few drops of milk and make ur son drink it. Although it is not so modern treatment it works wonder in constipation. | Jul 03, 2017
ripe banana will relieve constipation n raw will increase it,give boiled potatoes n palak with chapati n rice,at night before sleep give warm water with little ghee in it,soak few manukas in water at night and give those manukas n water too at morning,following any single tip also may relieve constipation | Jul 03, 2017
give your baby plenty of fluids, green leafy vegetables soup. reduce rice intake, milk, sugary products,. introduce carrots, radish, Hing, in diet. warm water of carrom seeds (ova/ajwain) and fennel seeds(badishep). my baby too suffered from constipation. this all worked. doc advised for Mu-out powder.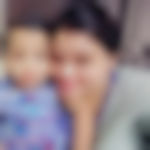 | Jul 03, 2017
Yes don't give banana and apple they both creates more constipation.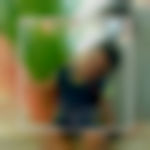 | Jul 03, 2017
plz dnt gv banana during constipation.... few days before i consult with my doctor about the same.. he deny to gv banana nd carrot to baby ... | Jul 03, 2017
give her banana regularly. that will help to clear constipation.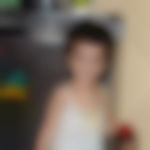 | Jul 03, 2017
How old is your baby?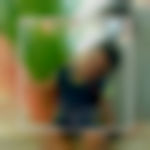 | Jul 03, 2017
desi treatment u can give haara u wil get dis in any kirana shop.. thoda khas k one spoon milk mein mix kar k de do... sudden flow ho jayega.. | Jul 03, 2017
p ok lllllpppll k we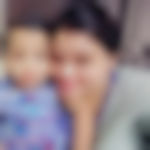 | Jul 03, 2017
hi, u can give honey to your baby.. my baby also had constipation problem so doctor advised me to give honey this is the best and u can also give Homoeopathic medicine SBL bc no. 4 that is for constipation 2 tabs 3 times a day. its safe as I use to give that to my daughter she is 15 months old.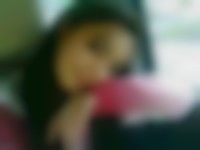 | Jul 03, 2017
you can give desi treatment "sarnaar" that is like a dry leafs like curry leave. Make its powder and give it to baby one pinch aftr mixing it something.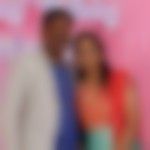 | Jul 03, 2017
say her eat daily piece of papaya... drink water jap of 1 hour... or when they pause there urine.. avoid honey | Jul 03, 2017
hello my baby is 1yr 9 months old and suffering with the same problem. she passes stool daily but vry hard due to this blood also comes. Iam very much worried please let me know what to do?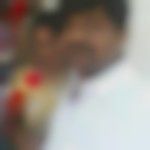 | Jun 30, 2017
their is no need to worry if ur baby won't make potty one day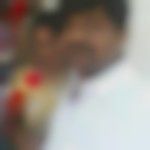 | Jun 30, 2017
you can add fibre filled veggies ( beans, cabbage, carrot, gobi,potatoes with skin boiled) n fruits in their daily intake or Apple and also add some greens preferably day by day | Jun 30, 2017
Hi radha.... My son is also facing the same constipation problem. He is suffering from this problem till now and he is 2. 7years old. My Dr has advised me to give gud lax plus. He said... It is a kind of behavior. Adament children will have this kind of attitude. It is really good to take some medicine as per your Dr's advice.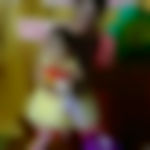 | Jun 29, 2017
Thanks alot all for taking your valuable time to post your solutions. very useful app .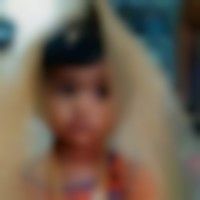 | Jun 29, 2017
kishmish is the only best idea ...next to that is hot water intake at early morning that's it don't worry ...my kids also had this problem | Jun 29, 2017
soaked kishmish also helps.. soak in the morning about 8-10 raisins and give her in the evning for three weeks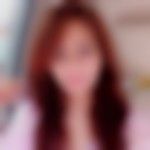 | Jun 29, 2017
give her banana ND papaya... dis will definitely help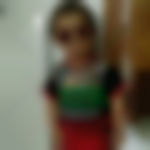 | Jun 29, 2017
u can give half tea soon of castor oil in this case. u can add this while giving milk at bed time.
More Similar Talks
Top Babycare Talks