Health
Constipation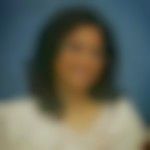 Created by Updated on Sep 27, 2017
My 1 month baby is feeling constipated and is cranky due to that... What do I do?
Kindly
Login
or
Register
to post a comment. | Oct 03, 2017
Breast feeding babies sometimes doesn't poop even for 7 days.. My baby did this too.. If he/she is passing gas then it's absolutely nothing to worry.. Babies gas may smell bad as they are not pooping daily.. Please don't give any thing orally.. It's not at all recommend​ed even by doctors.. Do this, take a cloth dip it in hot water and touch cloth on stomach of baby.. water should be hot enough how much ur hand can withstand.. do it twice in a day.. this worked for my baby.. My baby too cried sometimes when he passed urine and it is also fine.. Feed him regularly.. If you are worried consult doctor once.. U will have clarity and will be releved from this problem..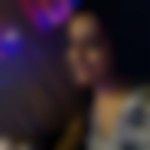 | Oct 03, 2017
do some exercise related to constipation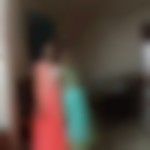 | Oct 03, 2017
please don't give anything to such a small baby.. try rubbing heeng around his naval or you can ask your doctor to prescribe bonisson drops or gripe water (though not recommend)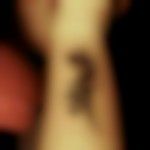 | Oct 03, 2017
boil 2 table spoon lachi and ajawin after that give ur baby one spoon.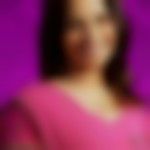 | Oct 03, 2017
Just boil fennel in water and after it cools down apply fennel water on baby's stomach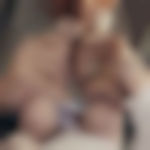 | Oct 03, 2017
u can give harad to baby | Oct 03, 2017
suggested by elders give ur baby few drops of dabur janam ghuti mixing in cold water if loose motion den give it with warm water .... | Oct 03, 2017
You can chew little "ajwain,salt" and blow air on the naval of your baby and also into mouth of your baby.. suggested by experienced elders.. it worked for my baby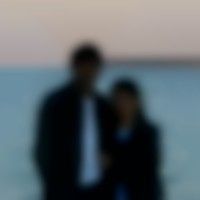 | Oct 03, 2017
u eat bananas more often and drink lots of water. it really works for ur baby's constipation if u r breastfeeding. it did for me.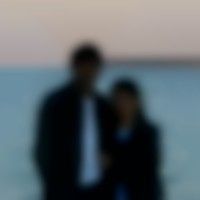 | Oct 03, 2017
many babies cry before passing urine. it's quite normal. if u think he has any UTI. try to touch his jewels. he won't let u do it. Otherwise nothing to worry about. mine also did the cried till 6 weeks. now he doesn't.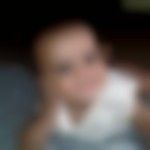 | Oct 03, 2017
apply hing water around baby's naval | Sep 27, 2017
hi Purva Nanivadekar ! feed her frequently. babies sometimes don't poop even till 7 days. that's okay. avoid giving her water or anything orally as ur breastfeed has enough water already.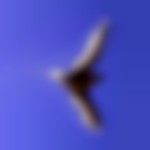 | Sep 27, 2017
give warm water .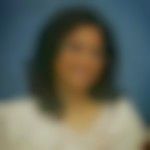 | Sep 27, 2017
Also, he cries a little while passing urine too
More Similar Talks
Top Health Talks