Health
Cord Blood Storage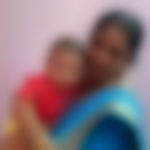 Created by

Updated on Nov 16, 2015
Dear All, Need your valuable opinion on Cord Blood Storage of new born babies. Is it really required and how good will it be put to use for our kid in future? Have any one of your stored your baby's Cord Blood? And pls suggest the best one for this in India. Thank you, Regards, Sriyamuna
Kindly
Login
or
Register
to post a comment.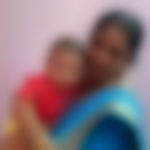 | Oct 11, 2019
Thank you navya for your valuable feedback. I have already stored my son's chord blood with stem cells in 2015 itself.. Thank you once again for the efforts u took and replied.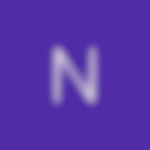 | Oct 11, 2019
The Umbilical cord blood is a rich source of stem cells other than the stem cells harvested from the bone marrow or embryo. Cord Blood has gained more success in the field of Stem Cell Treatment. There are a number of diseases that can be treated by stem cell therapy such as hematological disorders, multiple sclerosis, autoimmune diseases and blood diseases. Stem cell treatment is the developed method to treat more than 80 illnesses such as acute leukemia, chronic leukemia, blood cell proliferation disorders, hereditary abnormalities of platelet, hereditary immune system disorder and inherited metabolic disorder transplants. I was very afraid about the storage of the umbilical cord of the baby. The reason behind is I have heard from others that it was not safe and also have a doubt whether I will receive the stem cells on time or not. So, I visited the websites of different cord blood banks and found that Cordlife is the only private bank that I can trust for the preservation of the stem cells of my baby. There are different types of cord blood banks such as public and private banking but according to my experience cordlife is the best private bank.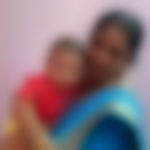 | Nov 20, 2015
Thank u Zee khan and Neha Chopra for your valuable inputs. | Nov 18, 2015
Hi Sriyamuna, I had the same query when I was expecting and after an extensive research I can conclude that cord blood banking is one of the most promising advancements when it comes to fighting against numerous diseases. A lot of parents are opting for it as it definitely helps in securing the child's future and health. We opted for Babycell as they are one of the most trusted banks for umbilical cord blood banking. We had a very good experience with Babycell and we feel that the services offered by them were better than the rest. You can check out their website -http://www.babycell.in/ and see for yourself & make your decision. Hope this helps your query! | Nov 17, 2015
I have banked thru lifecell.. They have very prompt service and everything was smooth.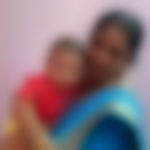 | Nov 17, 2015
Thank you Swati. | Nov 17, 2015
Hi Sriyamuna, As this is quite a new concept, there is still some ambiguity. But if finances are not a constraint, then there is no harm in getting in done. You never know about the future, really!
More Similar Talks