Health
Correct treatment for mild autism? What is occupational therapy actually? Created by Updated on Nov 26, 2015
Autism
Kindly
Login
or
Register
to post a comment.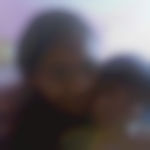 | Oct 30, 2018
my son have same problem he 1 year 10 month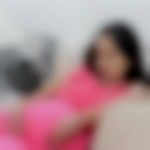 | Jan 27, 2018
Hi Neha , same problem with my child , he is 21 months old . can u plz tell me what to do now ??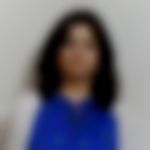 | Jul 23, 2016
hi Neha Bhardwaj!how r u ! I can understand your worries . It's advisable to take opinion from an expert on this. the symptoms u've shared seems to be of autism only. the earlier the intervention the better the results. So please at the earliest consult a child psychologist or an expert in this field. tkcare!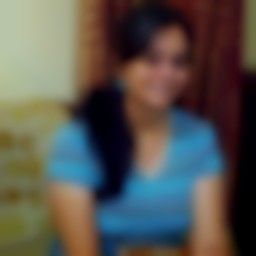 | Jul 23, 2016
My child is facing same problem. He is 2yrs old. He doesn't follow the instructions what is told. Steer something continuously by walking around it. He doesn't speak any sentence but he knows names of everything. He doesn't do eye contact. He don't know how to play with toys, he loves cars but only interested in seeing it's rotating wheels. He smilies seeing others but don't react on their conversation like hello or bye. But he sing all his rhymes and numbering reciting a b c. Happy to be with books. Active alwz playful(not with toys only alone) Noticing all these first we thought that he is stubborn but know I'm very much tensed seeing his behaviour. Is it the sign of mild autism? Please help guys I'm very much tensed. | Jan 26, 2016
Tnx for ur suggestions my kid has no features of what u told in ur comment. He had only speech delay his eye contact is superb. he does all the things I say and understand every thing I say. he helps me also alot. one thing is he doesn't know how to sip yet.... Plz help | Nov 27, 2015
There are homeopathic treatment available. But you need to find the right doctor. Occupational therapy aims at making kids understand instructions through various activities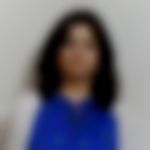 | Nov 26, 2015
Hi Swapna! A mildly autistic child might face difficulty in socialization,communication and may have inflexible repetitive behaviors. He/ she might not have a peer group, might face difficulty in having an eye contact, might not carry on with a discussion , might like to repeat certain behaviors like repeated movement of a body part, touching the same object again and again,making same repeated sounds, gazing at things for a longer duration, they might repeat a question rather than replying or jump continuously or tiptoe etc. Occupational therapy involves a group of individuals including parents/caregivers, teachers, and experts who might make observations on the child through daily activities and record his/her interaction with the environment. After evaluation they develop a individualized program for yr child, to make him independent and improve their skills at home and in school so that they can respond better to his/her environment. it is advisable to look for experts in this area as the earlier the intervention done the better are the results. Hope this helps!
More Similar Talks
Top Health Talks
+ Start a Talk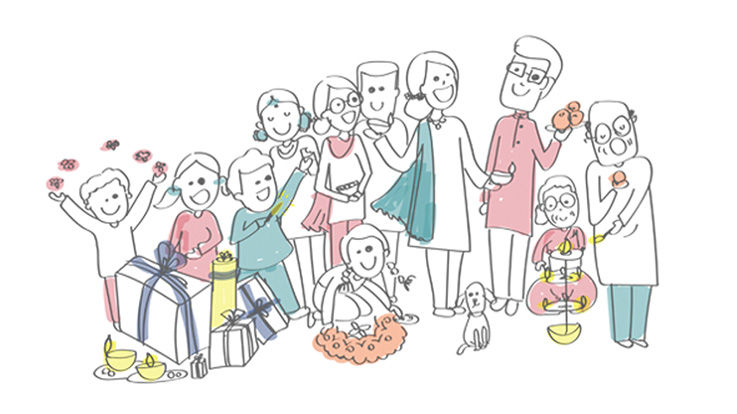 Parentoon of the day
Lighter side of parenting
Top Health question
Top Health Blogs