Parenting
Cot or Not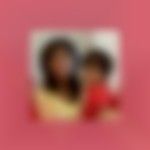 Created by Updated on Jun 18, 2013
Hi everyone, I am a mother of 1year old boy. I am in a big dalima as whether to contineu make him sleep with us or should buy him a Cot. Neither he sleeps properly neither us Since he has a habit of rotating all nite on the bed. And also how cot should be likke can it will be used in long term?
Kindly
Login
or
Register
to post a comment.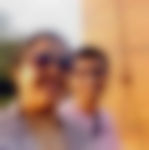 | Jun 19, 2013
Yes bedding has to be comfortable but instead of taking a readymade mattress u can opt for a custom made one either a cotton mattress or a compressed foam mattress. No need for those fancy side pillows or bedsheets too..... u can put a single bed bedsheet available at home n use cushions or pillows for side protection. Do let me know if u have any other query... i'll be happy to answer them :)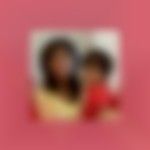 | Jun 19, 2013
Indeed custom made would be reasonable but nancy bedding of the cot is so expensive so is it imp to have the same bedding as we see at kids shops?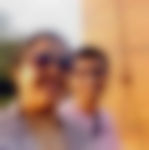 | Jun 18, 2013
I am using cot for my baby since birth and it is really a very convinient n comfortable option for both the baby n us. As suggested by Shikha, u must hav wheels in a cot. Height adjustment too is important as u can than keep ur baby in a lower height just adjacent to where u sleep so the baby is near u n still in her own bed (this is what i do). U can get variety of designs on net which turns into bed once the baby grows. U can get it custom made as it can than have all necessary features required or u can try other baby shops too as u can get lil cheaper options. | Jun 18, 2013
It's better to get it designed as u can modify the stndard according to room size, u can put wheels, u can make a drawer for bed sheets, etc, also one designed at home will b cheaper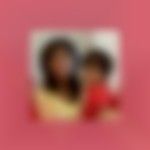 | Jun 18, 2013
I mean should i buy the one can be convert into bed? And also should i get it made or buy from mothercare or mom n me?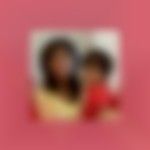 | Jun 18, 2013
Hey thanks shikha... it was really useful but shouldf i get it m | Jun 18, 2013
D earlier d better. Abroad it's common for even a one day old infant to sleep separately. So if possible buy a cot for d baby which is safer n can be utilized for 2-3 years. U will see a difference in ur life n will b able to sleep properly. Though d baby mite not like this change initially but as soon as d baby sleeps u can shift him to his cot. N later on he would not sleep anywhere but in his cot. The cot shd be safe as children r inquisitive by nature n love to experiment so he mite trying standing, or jumping so it shd be safe for d child. Cots r available in different sizes n designs u shd buy one can be used for 2-3 years n has big stands to avoid any risk of falling down.
More Similar Talks
Top Parenting Talks