Health
cough and cold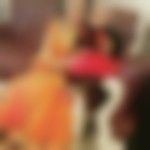 Created by

Updated on Dec 14, 2016
my baby is suffering from cough and cold badly. what should I give her?
Kindly
Login
or
Register
to post a comment.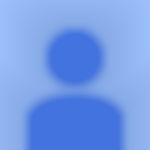 | Mar 15, 2018
Hello... My baby is 15 days and he is suffering from cought what can i do for instant relief ? Can i give him honey for relief??? | Dec 15, 2016
Also please give gripe water if you start giving baal guti as it is little heavier to digest | Dec 15, 2016
massage with mastard oil on babies chest n feet really works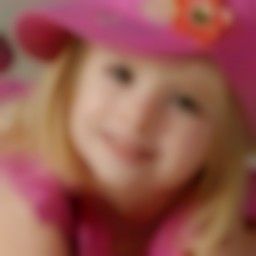 | Dec 15, 2016
I also do nublization but don't use nublization medicine more than 3days so after that nebulize twice a day with normal saline and another option is massage sarso oil in crown area of baby at night | Dec 15, 2016
I find nebulizer best option for my baby. Nebulizer your baby it really works. | Dec 15, 2016
use jayfal mix it with milk n warm it n then give it to ur baby it works | Dec 15, 2016
Get baal guti medicine. It contains medicine for all small issues like cough cold fever poop issue. It also contains book in which they have mention medicine for different issue.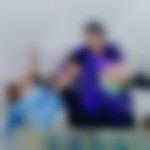 | Dec 15, 2016
try to give honey and suhaga.. may be it works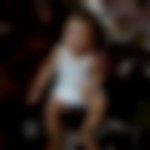 | Dec 15, 2016
what u mean by "potli "


| Dec 15, 2016
In winters you should give a bit jaiphal to baby. Grate jaiphal mix it with milk and give to baby. You can also give ajwain paani to baby.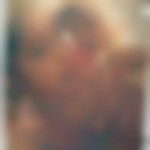 | Dec 15, 2016
ajwain n garlic potli works well.. but if still it does not work for your baby. Try taking turmeric powder n add some water and heat it.. and make a thick paste out of it. wait until it gets warm and apply the warm paste on chest, feet n bit on fore head. Ur baby will get a quick relief.. n never apply vicks | Dec 15, 2016
please do Not use vicks at all... it us not at all recommended to use for babies less than 1 yr of age. | Dec 15, 2016
u get vekhand powder at ayurvedic store mix it in olive oil and apply on back chest n forehead.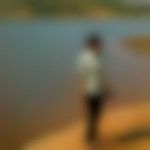 | Dec 15, 2016
saline drops are the best option. For 5month old baby u can put drops at 2 hours interval for 2 days. still persists plz consult your paediatrician. better not to vapourize using vicks coz it may dehydrate the nasal passage.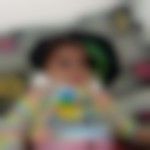 | Dec 14, 2016
OKs thank u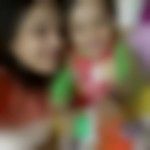 | Dec 14, 2016
use saline drops it available at any. medical shop it is safe for baby . or u can give him steam also.. u can buy vaporiser.. before use mix some amount of vicks in water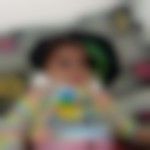 | Dec 14, 2016
Thanks. I'm also using this massage oil... but his nose is block.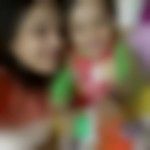 | Dec 14, 2016
hey monika for 5 months baby . massage him with sarso oil... mix some garlic clove n ajwain in oil heat it n apply on baby back cheast feet on head. at night make " potli" of heated garlic clove with ajwain n give him sikaaiiii... over his cheast .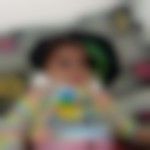 | Dec 14, 2016
But what for 5 month baby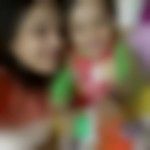 | Dec 14, 2016
some leaves of tulsi. one pinch haldi powder. little bit adrak n gud mix all these . boil all in half cup of water .. give one tablespoon morning n eve. ( baby should be 6 months old) .. | Dec 14, 2016
take 2 tsp water add 1 tsp honey add 3 drop adrak juice and give your baby in winter on alternate day its very good for cough and cold... | Dec 14, 2016
grind raw turmeric of 1 inch n extract the juice keep it on flame till luke warm, add a pinch jaggery n gv half teazpoon of this mix once in a day. Its safe n removes all type of cough n cold . (this should be done only if your baby is 6 months old or more)
More Similar Talks