Health
cough and cold Created by Updated on May 27, 2017
My baby is premature and she was 820 gms in weight when born. Now she is 9 months old with 5. 3 kg. For the past 3 days she is suffering from cold and cough. Our doctor suggested to take nebulization daily morning and evening. Also prescribed Histafree cough syrup, she vomits everything after take the syrup. Now doctor asked to stop that syrup, but continue nebulization treatment till reduce the cough problem. We r following the same. Apart from this, do we have any other home made/treatment which reduces cold and cough? she still struggles because of cold and cough. Request your suggestions on this please...
Kindly
Login
or
Register
to post a comment. | May 30, 2017
take cotton cloth and a potli of roasted ajwain and garlic together .... roast garlic and ajwain till u see the ajwain sprinkling out and garlic smell ... keep this potli near the nose while sleeping in a closed room ... rub the potli on the babies hands front back both.. pillow .. and keep it near the nose.... u can do this 3 4 times a day ... make sure the baby doesn't come out if the room after doing this for atleast 2hrs ... baby will be able to sleep properly ... And for cough burn mustard oil with garlic, ajwain ... make this oil in advance for future also.. give massage to the baby with this oil daily to full body specially the chest area and back.... And just with ur finger put a pinch of this oil in the nose also .... baby will sneeze and nose will open up... baby will never catch cold... do this daily...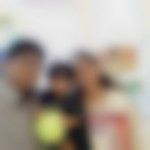 | May 30, 2017
Heat coconut oil and put camphor than apply it to babies chest and back when its warm, do it thrice in a day she ll get relief soon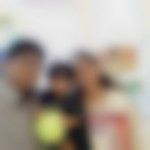 | May 30, 2017
Take 4 to 5 thulasi leaves put it into boiled water than filter and give it to your baby and you can use ajwain leaves also | May 29, 2017
Thank you all for your kind suggestions !!! one small query, heard one of my relative that honey is not recommended for babies. Is it true? Can I add honey to my baby. Request your valuable suggestion.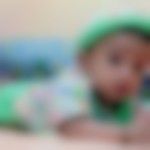 | May 29, 2017
hi venkatesa... you can give oil massage your baby... take some mustard oil n then add some awajoain nd 2 or 3 garlic mashed... nd do lil bit warm nd then rub your baby front nd back.... try dis it's really works.... nd this is only use at bedtime.... u | May 29, 2017
give one spoon of tulsi juice with little warm up &mixed with little honey ,give to baby , cough will be come out . | May 29, 2017
half spoon ginger juice with 2 to 3 drops of honey make little warm n give it really works my child is having asthma problem n I give him this.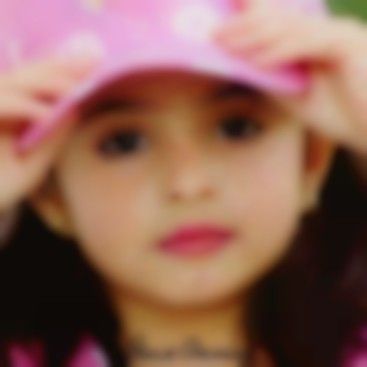 | May 29, 2017
give one or two drops of tulasi juice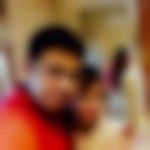 | May 29, 2017
gv ur morning first urine pinch of turmeric n pinch of salt make lil warm n gv wid empty stomach either babe 'll vomit r in stool all cough n cold 'll come out pls try asap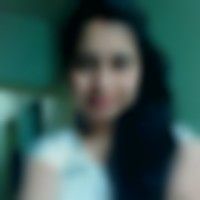 | May 29, 2017
vomiting it's fine ... although it's good for health of ur baby ...cough get-out of its chest by that way ..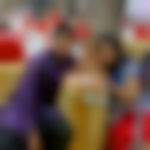 | May 28, 2017
Yesss... Give it continously for 3 days... First give 1/4 spoon n thn 2nd and 3rd day give half spoon | May 27, 2017
Thank u. got it. can we give 2 to 3 days till get relief from cold?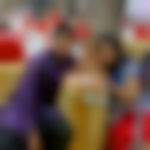 | May 27, 2017
Yup.. Its called ajwain in hindi.... Just give only one 1/4 spoon.. Only at night time | May 27, 2017
sorry typo error it's cumin seeds | May 27, 2017
Thank u both for ur kind suggestions!!! Hi Shalu Gupta, could u tell me carom seeds means Cummings seeds? also how many drops have to give please.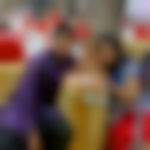 | May 27, 2017
Hi venkatesan... Take half desi betel leaf, Ltl bit of jaggery, Pinch of black salt, 4 to 5 fenugreek seeds and pinch of carom seeds.. Boil all these ingredients in one cup of water.. When water remain only one spoon.. Turn off d gas... Give this formula to your baby at night ( bed time)... U will see d change in cough n cold in ur baby in the mrng itself... I hv shared this thing with so many people in parentune and all mommies says it really works.. Hope this will work for ur baby as well... | May 27, 2017
Hi Venkat... you can heat coconut oil wit some garlic, beetle leaves stem part @ one end of leaves, 2-3 small onion, set it to room temperature and apply it on chest, neck, forehead, nose, tummy bottom morning, evening and night before bed time.. it absorbs cold and get it cured.... another method is try to give tulsi juice wit one drop of honey in it to baby... it's good for cough and if she vomits also it pull out all saliva wit cold...
More Similar Talks
Top Health Talks