Health
cough home remedies for baby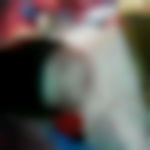 Created by

Updated on May 30, 2016
hi all mothers my daughter is 4 month old from last week she is not taking milk in the same manner as she use to take before and also she vomits most of the tym i noticd these das she is sneezie and coughing more although there is no nose blockage and any sign of cold and cough except coughing and sneezing . so is there any home remedies which i can try t for coughing and sneezing and also i cam feel some cough while coughing don't want to go with English medicines
Kindly
Login
or
Register
to post a comment. | May 31, 2016
It's coz of 4 month growth spurts .she will come back to normal routine in couple of days .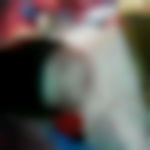 | May 30, 2016
will try to massage gums thnx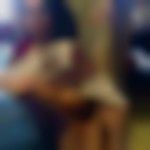 | May 30, 2016
Amrita Mazumdar Pokkunuri
yes... it's possible she's starting to teethe. my son also started teething around the same time though I don't see any teeth out as yet. You can gently message the gums with your finger, in a circular motion Do this as many times as possible through the day. It will help relieve the tingling. See if you want to introduce a teether. However, I don't have any good experiences with those.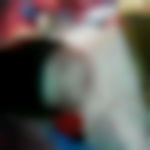 | May 30, 2016
ok thanx amrita till yesterday she use to poop once in 2-3 days but from tomorrow i started bonnisan nd i think it works she pooped twice from yesterday and yes she peep arnd 12-14 times in a day but im worried she why she reducing her milk in take. she is 4 month and 10 days old and these days she's chewing her finger if i give her fm or expressed milk she use to play with nipples but hardly sucks for milk could be a teething issue??? what u say at this stage is it possible and also her gums are niether swollen nor red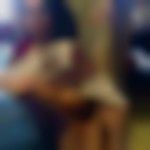 | May 30, 2016
Amrita Mazumdar Pokkunuri
Hmmm.... however, at her age, you should worry if she's loosing weight. if she's pooping and peeing fine then, I don't think there's much reason to worry. It could be one of those milk strikes, when baby feeds less, because less calories are needed. Also, as you said she is sleeping more, less need for calories is what it loojs like. Don't worry It will be fine.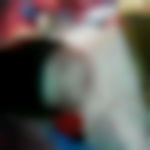 | May 30, 2016
i tired everything fir her tried to increase no of feeds also but these days she is sleeping more and more and taking very less amnt of milk yes will definitely go to paediatrician by tomorrow if i didn't notice any mprovement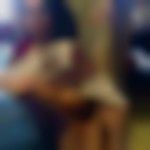 | May 30, 2016
Amrita Mazumdar Pokkunuri
I think you should still talk to your paediatrician. Home remedies at this age, is a delicate proposition. Things can go wrong very quickly. if you are not satisfied with your paediatrician, then go to another. Also, you have to keep feeding. Breast feed works best. If your baby is feeding less; then increase the number of feeds. Also you can express your milk and feed....
More Similar Talks