Health
cough n cold remedies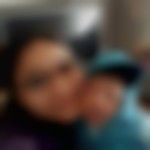 Created by Updated on Nov 25, 2016
Hi mommies please help me... my daughter s 3 months n having lot of cough n not able to sleep I hv been using naso clear and even Alex drops for it and even doing sake but nothing s workingis there Ny other thing I can make her cough down :(
Kindly
Login
or
Register
to post a comment. | Oct 11, 2017
please don't try any experiments on your 3month old. immd consult a specialist doc and get it treated before it gets bad | Nov 27, 2016
Honey with Turmeric is best for cough, worked well on my baby, also my malishwali Bai in certs warm oil drops in her nasal that too very helpful | Nov 27, 2016
I think you should consult some homeopathic doctor and try honey and ginger as well. ginger tea, haldi milk will also help your baby. | Nov 26, 2016
for my daughter also Alex was not working so we gave sinarest-af medicine and it helped to reduced cold u can check with doctor for this once | Nov 26, 2016
Rub Vicks on feet and cover with socks it'll minimize cough | Nov 25, 2016
Give her ajawine ka sake twice a day morning and evening,, u can use Nilgiri as well.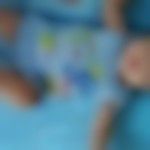 | Nov 25, 2016
let it heal by its own... do not use nasal spray often.. since it reduces immunity of kid... as per doc advice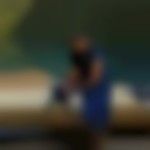 | Nov 25, 2016
u shud ask doc for nebuliser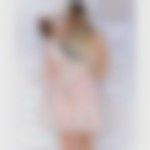 | Nov 25, 2016
my baby is 7 months she is suffering from small pox plzz suggest the precautions.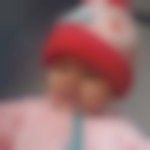 | Nov 25, 2016
Desolve Hing in warm water and apply that on nails of it baby and give massage with saroso tel mixed with aswin nd garlic this gives warmth to it baby | Nov 25, 2016
Hello swetha, for cough n cold of babies, 1)Eucalyptus oil is the best medicine. Use 7 to 8 drops of Eucalyptus (Nilgiri) oil in bath water of baby n rub a pinch of oil to chest, nose n head of baby after a bath. 2)Appy vicks to chest n back at night, it also help.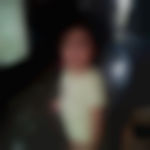 | Nov 25, 2016
try applying warm. mustard oil along with garlic clove... you can also put warm beetle leaf on head of baby it works wonder.. and using bulb syringe after nasoclear also helps.... as it clears blocked nise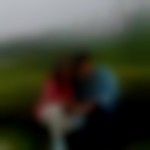 | Nov 25, 2016
Heat garlic, ajwain in mustard oil n massage on baby's back n chest . Also roast ajwain n do hot fermentation with that. u can nebulize with normal saline to clear d nose.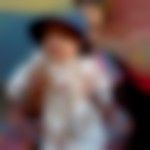 | Nov 25, 2016
u can give tulsi rasam with mothers milk. it will help the baby to breathe easy. at night time u can give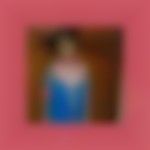 | Nov 25, 2016
mucolite drops 0. 8 ml and steam inhalation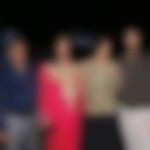 | Nov 25, 2016
You can apply garlic paste or juice with mustard oil on baby chest. Mix both mustard oil and garlic juice and little bit warm while applying on chest.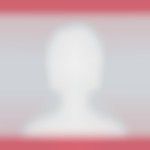 | Nov 25, 2016
please dont apply vicks... as it is suggested for more than 2 yrs old child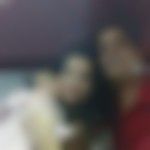 | Nov 25, 2016
Give steam to ur baby 4-5 times a day. It is really effective as I hv tried this for my 2 month old . Also make a thick paste of jayfal & apply it on ur lill one nose while sleeping. Rub Vicks on your baby's feet & put socks in night while sleeping. These remedies were quite effective fr ma lill princess, hope it will work for u as well!!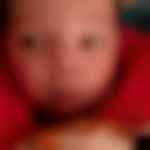 | Nov 25, 2016
You can also try Belladona 30 its a homeopathic medicine, take 5-6 drops on cotton and rub on palm n feet twice or thrice a day, I applied the same n used mustard oil boiled with carom seeds n garlic on chest and back it was really effective for my 1 month baby. | Nov 25, 2016
for cough levolin drops 1ml can be uused for my duguter at her 3rd. month Dr. suģested | Nov 25, 2016
for cough levolin drops 1ml can be uused for my duguter at her 3rd. month Dr. suģested | Nov 25, 2016
Try drinking milk with pepper and turmeric after dinner | Nov 25, 2016
besides massaging warm oil or ghee on her chest n back,put warm cotton when the baby is sleeping.. also give her nebulizer if it's really bad.. it will work..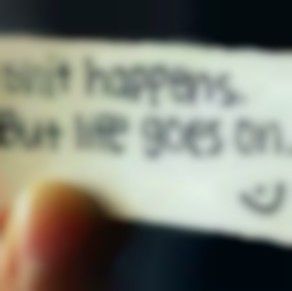 | Nov 25, 2016
heat a mustard oil than saute with ajwain n garlic seed. apply it on baby's feet n make him wear socks n apply it on chest! besides switch on the steamer in corner of room so tht baby can easily breathe | Nov 25, 2016
I too had massage mustard oil in which garlic and carom seeds were booked but didn't work and doc gave him kofarest pd it is good.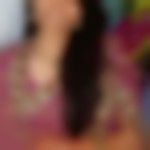 | Nov 25, 2016
make a mala of garlic cloves and put around her neck and also boil mustard oil with garlic and massage on her chest and head | Nov 25, 2016
best n safe remedy to give relief from congestion is to keep baby for 5-10 mins in a steam filled bathroom.. n if ur baby sleeps in cradle then keeping a pot of plain hot water at a safe distance from cradle in the room also will help baby. honey before 1 yr is unsafe.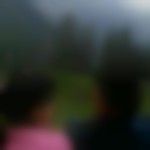 | Nov 25, 2016
take some oil & boil it with ajwain... den massage with warm oil on baby chest & back at night ..and apply cotton on baby chest... give her little honey at night atleast 30 min after or before feed | Nov 25, 2016
Alongwith your medications, give fomentation with ajwain (carom seeds). Roast some ajwain seeds on pan and when they are warm enough tie them up in a cloth like a pottali and put this on your baby's chest. Warm the pottali again by putting it on warm pan and then again on the chest.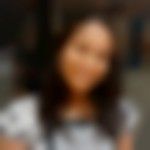 | Nov 25, 2016
I had same problem with my little one.. no home remedies help, if it is major.. doctor gave kofarest pd drop, thay helps.. you can chk with your pediatrician for the same n give.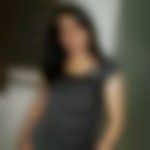 | Nov 25, 2016
u can give ur baby steam bt be careful while giving it. for dry cough u can give honey mulathi with pinch of black pepper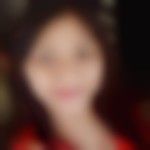 | Nov 25, 2016
jaiphal is also very useful. make a thin paste with water and apply on forehead when yr baby sleeps. u can also give one drop in 1 tsp of breast milk as mentioned by priyanka dhir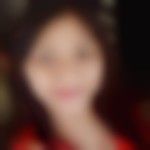 | Nov 25, 2016
give plain steam 3 to 4 times in the day. if u r feeding u take warm milk with haldi. cough should reduce in 3 to 4 days maximum. otherwise don't delay show a Dr immediately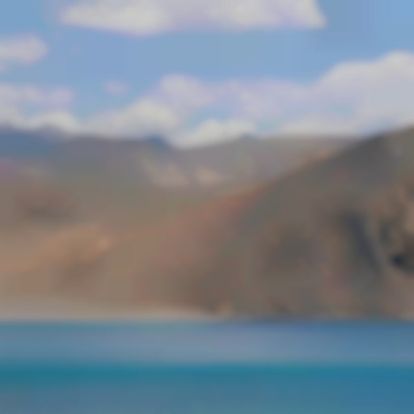 | Nov 25, 2016
Our doctor told us to apply nilgiri oil drops on baby's clothes and bed. It worked well with my LO.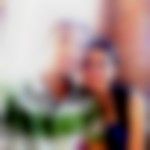 | Nov 25, 2016
if mustard oil suits ur baby, give massage of it and apply at night also on foot. boil 1 glassof waer, add mishri, 10_12 seeds of ajwain and 10_12 tulsi leaves and boil them give it to baby. plz do visit Dr also | Nov 25, 2016
u can give her jaiphal. just 2 drops of jaipal with one tbl spoon of mother's feed or regular milk. | Nov 25, 2016
u can give her tulsi water wid little honey 3 times a day.. boil tulsi in water... let it become lukewarm.. then add honey.. it works very well for my baby.. | Nov 25, 2016
Fuuj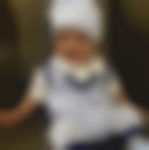 | Nov 25, 2016
You can give plain steam for two three minutes and put nasal spray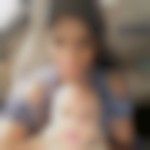 | Nov 25, 2016
u have to go for dr..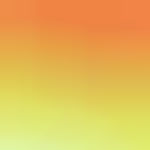 | Nov 25, 2016
If all this is not working plus she is just three months old u can't give her orally so u need to show her to pediatrician don't wait for home remedies | Nov 25, 2016
Are I Brest feeding Mom? if yes eat lots of ajwain it will help you.
More Similar Talks
Top Health Talks