Health
cough n cold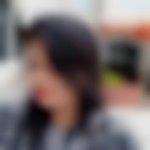 Created by

Updated on Jan 09, 2017
hello all.... my son is going to be 11 month old on this 15 ... he had cough from last 15 -17 days... dr had done blood test also... he told us to continue the medicine and to give him steam a week... but he very cried during steam.. he is not taking it... dr said us that he had a 'kaali khaansi'.. does any1 knows what more i can give him to relief him easliy from cough ...
Kindly
Login
or
Register
to post a comment.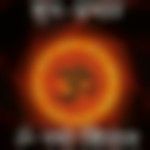 | Jul 19, 2017
Aap adarak tulsi black paper 1glass pani me dal ke tab tak ubaliye jab tak aadha ho jaye fir usmese 1chammach leke honey k sath mila k pila dijia. It's really work.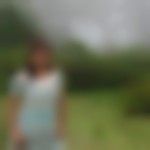 | Jul 19, 2017
u can give ginger juice n honey twice aday only 3 to 4 drops of ginger juice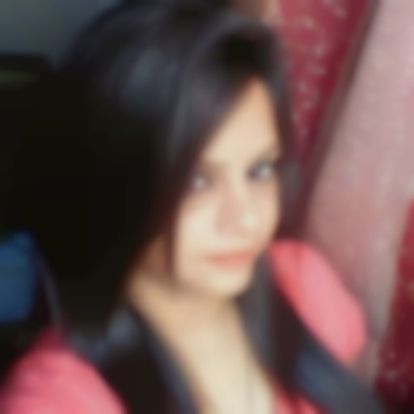 | Jul 19, 2017
Try giving ginger drops diluted in water or soonth mixed in water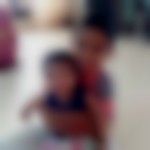 | Jul 19, 2017
hi komal ji, give honey water before he goes to the bed so that his throat will not be dry.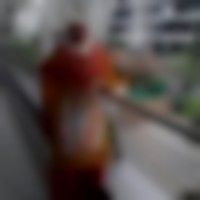 | Jul 19, 2017
take 2-3 beetel leaves chop in 4 5 pieces add 4 crushes pepper add one tumbler of water boil for 20 mins. and give morning half of it and evening half of it.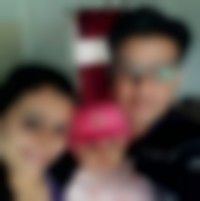 | Mar 11, 2017
as my experiments says that tulasi juice is the best for all kind of disease.. we can use in daily bases as well. it compensate antibiotics as well... once try.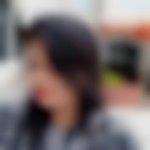 | Jan 10, 2017
thank u all...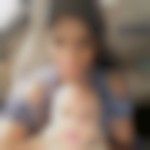 | Jan 10, 2017
hii dear... take honey in a spoon nd some pepper powder in it.. nd give to ur baby 3 times in a day.. it really works.. i m alwaz use this remedy for my baby.. | Jan 10, 2017
Turmeric milk.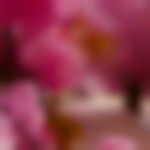 | Jan 10, 2017
no for four months baby... | Jan 09, 2017
can we give this ginger nd honey mix to 4monthz baby?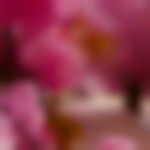 | Jan 09, 2017
no pbm this two is very effective...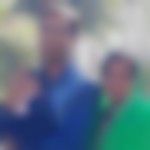 | Jan 09, 2017
no need to use garlic just try ginger honey remedy. im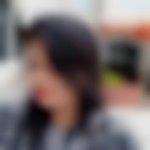 | Jan 09, 2017
i m a pure vegetarian ... garlic is lso nt come at home.. but i give other remedies of ur... thnk u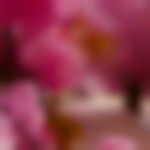 | Jan 09, 2017
yes black pepper powder ly 2 times a day if your giving ginger and honey mix don't give pepper.. it will be a overdose.... you may give chicken soup..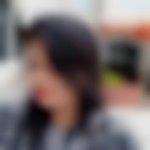 | Jan 09, 2017
thank u :)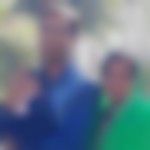 | Jan 09, 2017
sure . u can store it and give it to ur baby 2 to 3 times regularly . its an ayurvedic formula so it may take few days to show its results but its very effective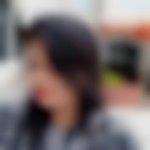 | Jan 09, 2017
ok thnk u so much... how many times in a day.. should i store it for use it for 2-3 days...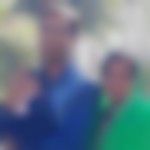 | Jan 09, 2017
my pleasure dear. grind the fresh ginger in grinder then squeeze it with the help of muslin cloth. the drain of it u cld use.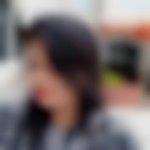 | Jan 09, 2017
thnx satakshi... how to make ginger drops??? and sangeetha raw pinch of black pepper in honey? how many times in a day...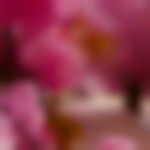 | Jan 09, 2017
give little amount of betal leaf water ... it will help if you already gave honey means mix pinch of pepper powder in honey and give it to your baby..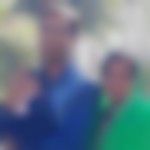 | Jan 09, 2017
no , honey is best to serve the child as it has natural sweetness . none cld replace as sugar or other cld have include artificial sweetness which cld create problems or may not be so effective. honey is only to add sweetness as ginger has very sharp taste.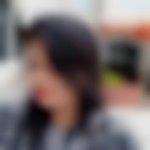 | Jan 09, 2017
how to make it?? we dont eat honey. is there any supplement of honey?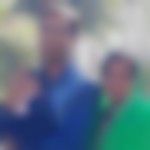 | Jan 09, 2017
ginger drops 2 to 4 with drops of honey . may help .
More Similar Talks
Top Health Talks