Health
cough Created by Updated on Nov 18, 2016
hi,my baby s havng cough since 6 days igav her kuffril syrup for 3 days but still she s coghing can anyone suggest a solution for dis she s 9 mths old
Kindly
Login
or
Register
to post a comment. | Nov 19, 2016
OK anagha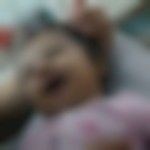 | Nov 19, 2016
Yes its beneficial if you use it regularly atlist in winter and rainy season. yes it's true doc don't recommend honey, reason behind that is baby should not consume additional or artificial sugar when not required. same is the case with salt too. but if give it for some days as medical purpose it's not harmful. rather honey have medical quality to cure cough or throte infection. better go with ghutti option. | Nov 19, 2016
I use badam, jaiphal ,haldi and dry dates for ghutti ,shall I start using jeshtmath also in dat regularly... ? and dear as per doc honey is not allowed upto one year so can we use? | Nov 19, 2016
anagha today I have prepared ghutti as I use to prepare in my milk and then add a pinch of jeshtmath powder in dat ...and given to her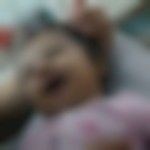 | Nov 19, 2016
@ sonia sharma. ..is its the same. But giving it in powder form can be little risky as it can not get swallow easily by baby. You can get dry sticks of it and rub it on sahan in your milk just the way balghutti is prepared. you can see video how to prepare ball ghutti. If Couldn't get the stick, than filter the powder . mix the powder in honey and give it to baby he will love the taste. | Nov 19, 2016
OK hema ,after a month my baby have somewhat relief , but from next tym I will definitely consult to homoe... usually in how many days baby gets relief? | Nov 19, 2016
anagha I have jeshtamath u mean glyccrrhiza in English correct? I have in my home in power form... but can we give to baby?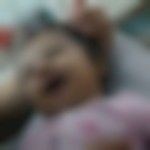 | Nov 19, 2016
You can try jeshtamadh. It is ayurvedik jadibuti. dry tree wood just like sandelwood. you can make a ghutti with mother milk .I am giving it to my 2 months son and it is working . It removes and also prevent cough.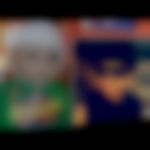 | Nov 18, 2016
No if u take continue then effect is really good . during winters continue give it to ur baby and aslo give sitopaladi churn with little honey it's ayurvedic remedy | Nov 18, 2016
OK actually my baby was also suffered from cough since 1 month ,and I thought of homeopathic bec allopathic was also not at all effective. but I thought homoe will also work slow...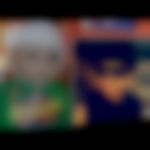 | Nov 18, 2016
Yes I have experience i give it yo both of my child from birth . | Nov 18, 2016
hema I hav also heard homoeopathy is effective for babies... does it really work fast? do u hav experience? | Nov 18, 2016
give steam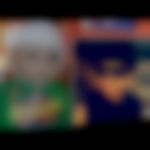 | Nov 18, 2016
Try homeopathy it's really effective and give steam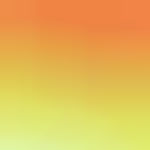 | Nov 18, 2016
U can give tulsi juice it's very effective, three times in a day ,mash 12-15 tulsi leaves with the help of yr Palm in the circular motion u will get at least two spoons of juice n feed that to baby
More Similar Talks
Top Health Talks