Parenting
could someone please tell me how to have a control on my kid's screening time? he hangs over TV / gadgets all through the day and becomes arrogant ever. Created by Updated on Feb 01, 2017
child behaviour
Kindly
Login
or
Register
to post a comment. | Oct 05, 2017
Fix the time for gadgets to 1 hour which includes TV/ laptop/ tabs/ iPad etc. It's very important to explain to them the need to do so. Encourage outdoor activities. Have playdates ( yes reqiues a lil effort!) Play indoor games with your child. Inculcate the habit of reading. ( You too would have to read out to them) We as parents need to invest more time with our children.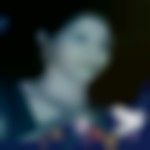 | Oct 05, 2017
oooooooop a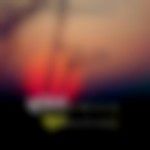 | Aug 28, 2017
fix time for TV. make sure switch off TV wen time up. ur child must get aggressive ,make him cool by playing sum indoor game or visit to park,by this his mind get distract frm TV n gadgets. It will take time to reduce d watching hrs,but it will b fruitful wen it get done on regular basis.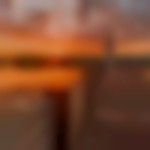 | Aug 27, 2017
i think other way round if we don't give gadgets to kids they might go friends house and use their friend's gadgets completely. and that overboard attitude we have to deal as parents... its hard to control that but we as parents we tell our daughter after homework/goodwork/some green award after a good home reader you can have IPad for sometime like an hour or so. we encourage her to go out and play with friends.... please please monitor what they are watching its most important. They shouldnt be left alone in room with IPad or computer please check what they are watching. | Aug 27, 2017
take them out for outdoor games.... spend time with them... even my child use to do but now i am taking him out or simoly play with him at home... | Feb 02, 2017
Thanks Carol, Rim and Shreya for your valuable time and inputs... let me try those ideas and get back soon on the same platform... | Feb 01, 2017
Yeah I completely agree with you. Every child is different. I just mentioned my case. The idea is indeed an effective one.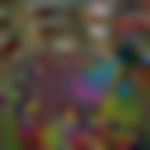 | Feb 01, 2017
Hello carol, the idea I have mentioned worked for my son who is 4 right now. I do agree that the idea varies from kid to kid as all r different. His screen time was nearly 4-5 hours a day which has now reduced to 0. 5hour. Only thing I kept in mind was, not to get distracted with his naughty intentions. We know our kids better - Right?? | Feb 01, 2017
Sathyaveni, I use the idea that Rim mentioned, with my 11 yr old and that's the only way i can restrict the screen time now. When i tried the same when he was younger, it didn't work as at that age, he didnt want to wait to collect stars. he wanted immediate reward. Anyway try with your little one. all the best. I used to divert his attention by playing with him, reading aloud books with him, making him look after / play with his pet. If you are working from home, as you said, it is going to be difficult . it will take time for him to understand why you use laptop. But still continue to explain to him that it's your job. | Feb 01, 2017
@Rim: oh... that's such a great idea Rim... thanks for that... let me try how far I can control my kid and get him to a right vibration | Feb 01, 2017
@carol: carol.. hope the rule of none using at home will work.. but the problem is I work from home three days in a week... so I need internet connectivity and laptop all through the day... he thinks I am using but not letting him to use... he can't differentiate official work | Feb 01, 2017
@shreya.. I have tried these tricks... you know what happens as a result... he shouts like a hell, pulls off my hair, throws away all things... all because he knows that I or his dad does it..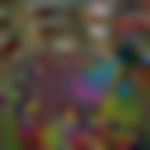 | Feb 01, 2017
Hi.. u can use smiley rule, ask ur kid to do something good / something better and seeing his behaviour say that you will reward him smiley if his behaviour is appropriate. He needs to get the particular amount of smileys to watch the TV or to use the gadget. Also, say that particular number of smiley will be appropriate to the particular minutes of watching television. This way, he will behave good n gradually u can decrease the screen time with good behaviour in him. | Feb 01, 2017
Sathyaveni, Use the parental control option in all gadgets. Keep them password-protected and put a time restriction. Have a house rule for TV and gadgets. When your child is not using them, you dont use them either, so your child wont be tempted. | Feb 01, 2017
Hi sometimes you need to be little strict. So just hide the remotes and tell him that you are not able to find them. Hide the chargers of the gadgets so when the battery dies they are not able to use it.
More Similar Talks
Top Parenting Talks
+ Start a Talk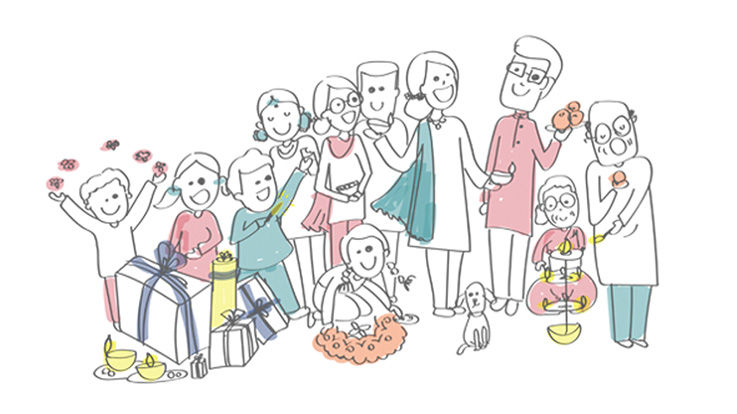 Parentoon of the day
Lighter side of parenting
Top Parenting question
Top Parenting Blogs