Parenting
cranky and angry child when things are not his way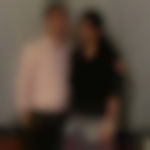 Created by Updated on Apr 30, 2015
Hi All, Need suggestions on this. My child is 13 months old (happy and inquisitive). But when it comes to not giving him things he wants he shows tantrums and also sits down on the floor with a crying noise without tears as if he has hurt himself. What should i do to make him understand whats gd and bad for him?? and also he loves throwing things on the floor or from the bed. I am fed up of this activity of his.. PLs help
Kindly
Login
or
Register
to post a comment.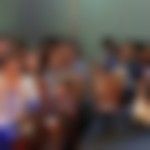 | May 03, 2015
Shruti-i have tried this as well at times especially when my child is tryong to get my attention.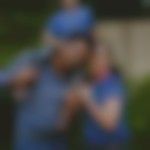 | May 02, 2015
Hi moms me new to this blog I face the same problem with my son but I just go mum and pretend as if I am not watching him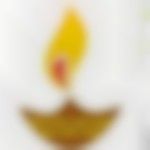 | May 01, 2015
Rashi Sharma, i totally agreee with aanchal here that let the child cry it out. sometimes a bit of strictness works. he may cry louder, throw things, puke, cough etc.. let it be. because children need to understand that a no means a no and anything they do will not affect moms decision. but also, weigh out the situation. dont say a no to him for everything... try this harsh trick onyl once in a while or it will loose its effectiveness. where he is asking for something small that you can give him without harming him or putting his safety at risk, let him have it, but if it is a serious thing or a situation where you can't give in, then be firm. | May 01, 2015
Rashi Sharma, sometimes what we need to do as parents is show lots of patience and let the child cry it out. LEt him throw his tanturms aand don't pay attetion. it may continue for sometime, but sooner or later the child will get the point that my mom means business. ALso, do not let any other family member try and quieten him.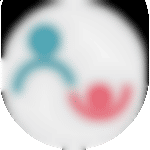 | Apr 30, 2015
Hi Rashi Sharma You may also find this blog helpful- https://www.parentune.com/parent-blog/how-to-say-no-to-a-child/390 | Apr 30, 2015
Rashi Sharma - a video from the same workshop here: https://www.parentune.com/video/details/?v_id=16 | Apr 30, 2015
Rashi Sharma , Here are some excerpts from one of the workshops we did addressing these issues with practical tips on a day-to-day basis. Hope this helps. https://www.parentune.com/parent-blog/handling-aggression-in-children/336
More Similar Talks
Top Parenting Talks