Health
critical test to conduct Created by

Updated on Jun 23, 2017
respected doctors your advice needed. for the last six month we have almost go through 4 to 5 doctors. for my son examination and routine check up. my son is seven month old and weight by 5. 30 kgs. today when we talk to one of them about not gaining weight and not crawling or sitting etc he has suggested us for some test MRI BRAIN, eeg, cbc SGPT and above all chromosomal analysis micro array we are very much disturbed that at this age how can a doctor judge all that for my little kid. Please advice what to do.
Kindly
Login
or
Register
to post a comment.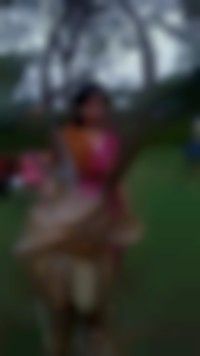 | Jun 27, 2017
is baby is active ?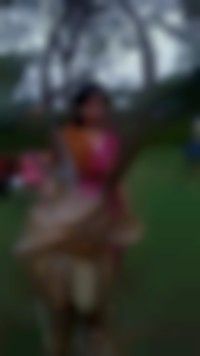 | Jun 27, 2017
baby is premature den he will take some time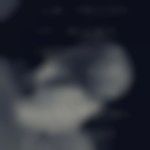 | Jun 24, 2017
My daughter started sitting and crawling after 10 months.. her standing was also late.. child should. be active ..and yes every child is different.. | Jun 24, 2017
I agree with other mothers opinion.. weight is fine.. and yes by seven baby need not sit or crawl.. every baby is different..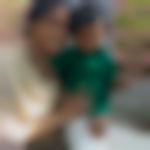 | Jun 24, 2017
hi vijay your baby's weight s correct based on his birth weight. by 5 months baby should double his birth weight and by 1 year his weight should be thrice birth weight. some babies skip crawling and directly start to sit. | Jun 23, 2017
Den don't worry,his weight is upto the mark according to his birthweight. ,at this stage if babies sit with support den it is absolutely fine.. every baby is unique,some babies milestones would be fast & some other babies are too slow. ,dey take time but definitely dey growth will be fine.. consult one of the best pediatrician those who concerns about baby growth & not about money.. | Jun 23, 2017
Yes maam his birth weight was 1. 670 kgs on 23. 11. 2016 and yes he can sit with support of hands and pillow | Jun 23, 2017
Hi Vijay,can you tell me what's your child birth weight??is he trying to sit atleast with support.. give brief description about exact problem?? | Jun 23, 2017
please advice
More Similar Talks