Babycare
Crying during urination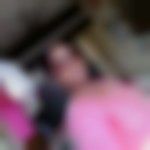 Created by

Updated on Apr 30, 2017
My daughter is 1 year old. She cries a lot when she does shushu. Last week we visited to Dr he told it is urine infection. After completing 5 days dose again when the medicine was stopped by. Yesterday night and today night she cried a lot. Don't understand what to do
Kindly
Login
or
Register
to post a comment.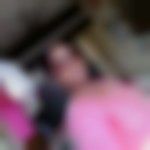 | May 01, 2017
Visited Dr he said for urine test then will further give medicine. My problem is that daughter does urine in pant very rarely on my whistle. Dr want early morning urine. How to do....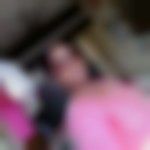 | Apr 30, 2017
Yes Dr Archana tomorrow will surely visit. U r doctor..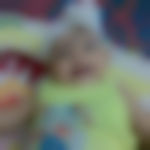 | Apr 30, 2017
Dr Archana Ajit Sapte Patil
ok u must visit dr cz external application of oil wnt b useful at all ....tc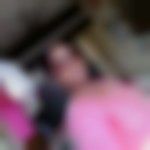 | Apr 30, 2017
Diapers I use when have to go out. Night time I keep on checking her.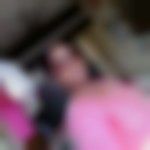 | Apr 30, 2017
Archana Dr is available tomorrow as today is Sunday. So will have to wait. | Apr 30, 2017
ok Anjali. I understand. than coconut oil, castor oil has more effects. try it, if u don't have castor oil, then apply franch oil. check the babies panties regularly.. mostly in the night there are possibilities that she's in wet. So wake up n check her panties during night time. also avoid diapers till the baby gets completely cured.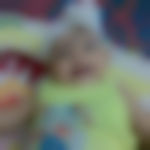 | Apr 30, 2017
Dr Archana Ajit Sapte Patil
if it is drop by drop Dan plz do must consult dr urgently .....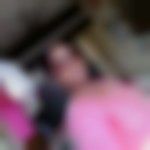 | Apr 30, 2017
Preethi I apply coconut oil as elderly says that it will give cool Ness. Any home remedy as Dr is available tomorrow till then... She urinate in panties. Too small to say only one year. | Apr 30, 2017
does she urinate in the bathroom? if yes pls check the hygiene of the bathroom. she may have got the infection Again. if she urinates in her panties? make sure u wash them clean. and wear her clean clothes. apply castor oil in the urinating area of the baby. apply it frequently as 3 hours once or so. she'll become normal don't worry..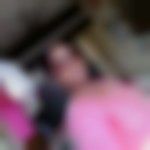 | Apr 30, 2017
Dr Archana it drop by drop pee.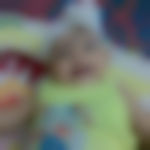 | Apr 30, 2017
Dr Archana Ajit Sapte Patil
Hi Anjali ...how is the flow of urine ...whether c pee drop by drop? if it is so or as per Dr advice it's infection of urine dan plz u must consult dr peads urologist specially fr safer side
More Similar Talks