Child Psychology and Behaviour
crying while sleeping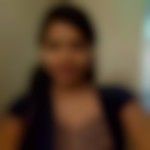 Created by

Updated on Mar 18, 2017
hello all.... my 5 months baby is really fussy to sleep at night and once she sleeps since three nights she is waking up crying badly but keeping her eyes closed.... I used to think that she wakes up for feed but she even refuses that and keeps crying and then after ten mins she sleeps .... what can be the reason for crying like this... please guide.... also in day time when she is awake she keeps screaming continuously... I really fail to understand the reason....
Kindly
Login
or
Register
to post a comment.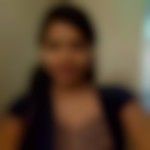 | Mar 18, 2017
thank you Dharani and Kriti for ur valuable suggestions. all ur comments will help me handle my baby in a better manner | Mar 18, 2017
it's a bit simple if you can follow the sleeping pattern, chanchal lohia 6am-8. 30am Make baby to be active in form any activity, feed up 8. 30am-9. 30am baby sleeping time; 9. 30am-10. 30am playing,massaging, bathing, all make up activities, feed up; 10. 30am-1pm at least 12. 30pm baby sleeping time; 2pm-3pm and 4pm-5pm baby sleeping time you can have her sleeping till 6pm no prob..... if you do like this you can avoid sleeping aft tat..... feed abundantly until baby's tummy full so they fell asleep for sure... if she sleeps aft tat for an hour though you follow this, not an issue , make her sleep aft 10. 30pm, will sleep peacefully aft tat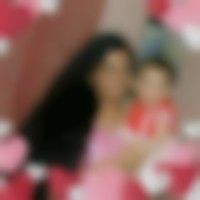 | Mar 18, 2017
well crying at night could be colic pain. You can try neopeptin syrup for kids as per docter advice or visit any homeopathic docter. I have done this for my 2 months baby. Also for top feed I am using glass bottles despite of plastic one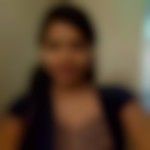 | Mar 18, 2017
thanks Shikha.... will try as u said. | Mar 18, 2017
hi again! Chanchal keep on doing some activity or the other with your baby. say reading a musical book, playing with toys, or talk to her, take her to the garden or park or make her ready and take her to a place with kids around. this routine would make her active and then she can sleep between 8. 30/9. 30 pm . I am hoping by doing so she will not wake up in between.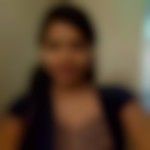 | Mar 18, 2017
thanks all for your suggestions.... Dharani and Shikha please suggest me how do i avoid her from sleeping after 6. 00 she usually sleeps for around an hour after that... yesterday also my baby slept at 2. 00 am.... | Mar 18, 2017
Feeling insecured could be one of the reason when he/she is about to wake up or may feel sleepy but couldn't.... lift her and whisper gently wit all ur loving words and put her to sleep back... as one said earlier, avoid baby to be getting sleeped aft 6-7pm | Mar 18, 2017
hi Chanchal Lohia! it's difficult to say for sure what could be the cause of her crying. it could be anything from teething ,discomfort due to clothing, urge to pee or wants a change of diaper. u could snuggle her and gently put her back to sleep. also please ensure there is gap of 3to 4 hours between nap time . avoid putting her to sleep after 6. 30 pm. hope this helps!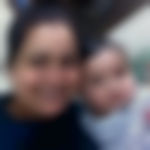 | Mar 18, 2017
Gas can be one reason for this. Apply hing-water around her navel and on her sole. Lay her upside down ( stomach down). Massage her stomach. Hope this will help...
More Similar Talks
Top Child Psychology and Behaviour Talks
+ Start a Talk
Top Child Psychology and Behaviour question
Top Child Psychology and Behaviour Blogs