Health
crying Created by Trinayani Puvvala Updated on Jan 08, 2019
actually from last 2months my baby is crying a lot when I try to feed her she'll reject it she always wants to held up same happened last month I have taken doctor treated with it as respiratory issue cold after 15days same repeated I have taken doctor bt she said it was due to colic and gas so she always wants u lift it may subside by time she turns 6months.... day b yesterday she cried a lot more than 7hrs without feed so I expressed milk feed with Paladi she drank with crying so iwexed with such behaviour again taken to doctor yesterday she told me baby's r like that even she done all physical assessment she said nothing wrong with baby weight also doubled birth weight ,again suspected colicky when she rejects feed I have to feed in dark place or try to distract and calm her down to feed.... this was long story am crying a lot for this disturbance she will b 6months on 18th of this month is the problem really subsides any one faced same issue plz plz help me
Kindly
Login
or
Register
to post a comment.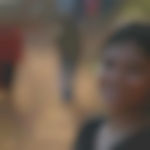 | Jan 09, 2019
You can start with semi solid diet Trinayani Puvvala . Dry roast rice and moong dal, make fine powder and cook in the form of puree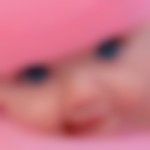 | Jan 08, 2019
yes u can begin with semi solid diet. | Jan 08, 2019
Shall I start solids now plz plz rply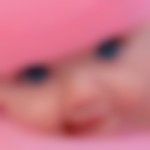 | Jan 08, 2019
hi Trinayani Puvvala ! hope u r burping the baby after every feed. give some tummy time to yr baby. most probably it's colic pain only. yes with solid diet pain might subside.
More Similar Talks