Food and Nutrition
Curd and juices in pregnancy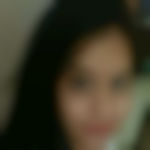 Created by Updated on Sep 20, 2015
Hello dear friends. From past few days i am really upset. Half says this rest declines that. I need to know the truth. Many old people are saying that we should not eat curd during pregnancy and juice too. They affect the baby. And aay if we eat thandi taseer ke cheeje we undergo the caesarian delevery because labour pain does not start. On the other hand clan of modern people hold the view that curd shoulf be taken but in liquid form..... I am not at all understanding whom to follow and whom to not. Please help. Currently in 9th month of pregnancy.
Kindly
Login
or
Register
to post a comment.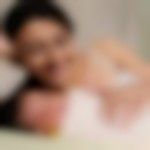 | Dec 28, 2017
Great eating regimen and sustenance and the correct adjust of it, is vital for your infant to develop and create. In spite of the fact that morning disorder, spewing and sickness amid the initial couple of long stretches of pregnancy can influence this troublesome, so to endeavor to eat a sensible and all around adjusted eating regimen. It helps make your pregnancy more agreeable. An adjusted eating routine can likewise limit clogging, weakness, morning affliction and a large group of other pregnancy side effects. What is an adjusted eating regimen? The establishment of a solid pregnancy eating regimen is the same as the normal sound eating regimen. An adjusted dinner comprises of a blend of lean protein and calcium, entire grains, vegetables, a rainbow of products of the soil fats, with generally somewhat more calories and supplements to feed the child. The kind of eating routine we support, amid pregnancy alludes to adjusting your dietary patterns, to guarantee you are getting sufficient sustenance, for your wellbeing and additionally your child. Adhering to a good diet amid pregnancy is basic to your child's improvement and development. For more information please visit- http://www.parasbliss.com/blogs/good-diet-and-nutrition-during-pregnancy/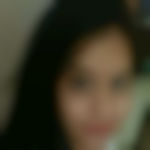 | Sep 21, 2015
Dont know why people spread rumors... I am not able to do any walk and yoga. so is it evident that now i will undergo c sec. Lol.. My 90% friends did walk everyday Nd household chores... Even after that they got c sec.... Don't understand why people creates storys that if you will keep doing work you will get normal delivery...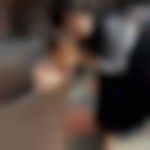 | Sep 21, 2015
gud white agar jama hota b hai to with time it will go after giving oil massage so dont wry however iny case there was no white on babies scalp although i took curd daily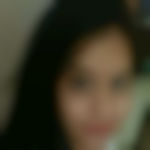 | Sep 21, 2015
Thank u dear @ankita. pruthi ji and dr. Ritu ji. Actually i am living alone with hubby. And that is why half of the time i remain worried about what to eat and what not. I am not able to have good diet. I really miss being with parents. Here coz of Hubby's job. Dahi ka mujhe kaafi log keh chuke they ke nahi khatey. Toh mene jab jab cross check kia toh half of ppl said aisa kuch nahi hai isme toh calcium hai khana chahiye. Rest said haan bilkull nahi khana chahiye kynki buchhe ke sar per jamm jata hai. Bhagwan hi jane. Dr. Ritu ne jaisea kaha im very much satisfied with that. Ke its good n protect child. So kal se mene tenshion free curd khana shuru kia hai.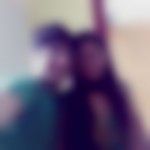 | Sep 21, 2015
Oh.... no one told me to avoid these things..... rather my doctor told me to hacr curd. Even my mother in law told me that she used to had lassi a lot when she was expecting...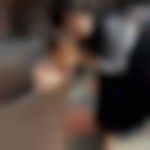 | Sep 20, 2015
ankits i use to eat everything. elder people says not to eat bannana but i had bannanas too. just rememeber excess of everything is bad. howevwr in last days avoid bananna. avoid junk food colddrinks and chinese. decrease amount of salt in your food as there is chance of bp to incraese. take lots of fuild. fresh fruits. sprouts. salad.. as i said everything which you can digest.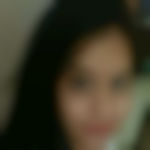 | Sep 20, 2015
Your advice is really worthy for me... Thank you so so much. Can you help me telling what was your diet chart in your final days of pregnancy... Will be grateful to you if you share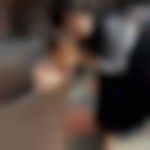 | Sep 20, 2015
i was told the same during my pregnancy but my dr said what i followed she told me to take fresh homemade juice and have 1 katori of curd. she said the white which forms on child scalp is gud for him and protea ts from hypothermia
More Similar Talks
Top Food and Nutrition Talks
+ Start a Talk
Top Food and Nutrition question
Top Food and Nutrition Blogs