Babycare
curved legs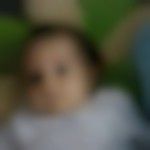 Created by

Updated on Jul 09, 2017
i heard something today.. so wanted to ask u all.. i was playing with my 4. 5month baby.. i held him from underarms and he was kind of standing on his legs.. someone suddenly said dont make him stand now otherwise he will have curved legs... is it true frndz??
Kindly
Login
or
Register
to post a comment. | Jul 10, 2017
very true.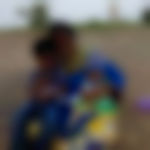 | Jul 10, 2017
yes, it is true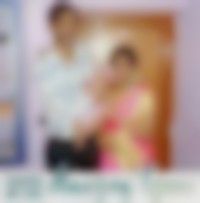 | Jul 10, 2017
Not sure i think her/his legs bones are not strength in that months 4. 5 so only said that reason don't scared about it daily massage to legs before oil bath time its enough to strengthen to bones of baby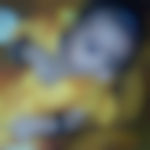 | Jul 10, 2017
after 8 months only u try that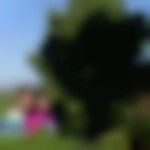 | Jul 10, 2017
It's nothing to do with curve legs... my little one also stands as we give her the fingers to hold... we just avoid doing this in practice as they donot have enough strength to hold the pressure on their legs and on toes of their feet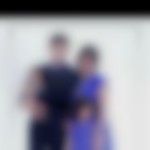 | Jul 10, 2017
yes it's true | Jul 10, 2017
yes | Jul 10, 2017
i checked with my doc about the same as even my lo loves to do this all the time... and he said nothing like curving of legs happens... its absolutely fine if ur lo loves to stand up.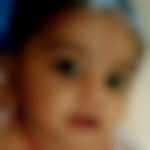 | Jul 10, 2017
oh is that true..... my son also do the same ... I don't know this.... I will take care of this... thank you friends.....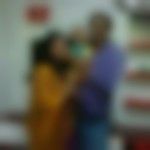 | Jul 10, 2017
my boy is 7 months old.. and he himself stands by holding us... is that ok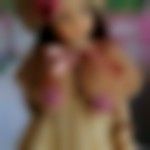 | Jul 10, 2017
my baby also do the same thing when we catch her underarms she will stand by herself she will stand for maximum 15 minutes. .some said no nothing will happen bcoz we are giving her support. she is 5 months old. can anyone help.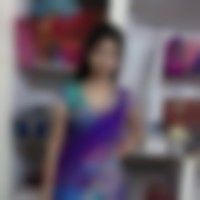 | Jul 10, 2017
yes it's true.... coz your baby's muscles are not enough strong at this stage that they can bear the body's weight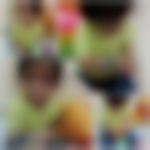 | Jul 10, 2017
yes , its true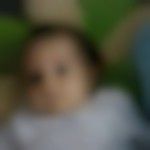 | Jul 10, 2017
oohk thank you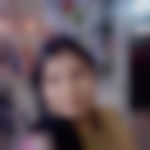 | Jul 10, 2017
if baby is trying ti get up himself,it means he has gaind inner strenghth of holding himself up,but still you should avoid prolongd standing bcoz before tym if baby is doing anything it is harmful to him..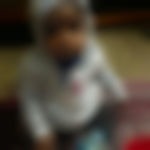 | Jul 09, 2017
Meri baby ko bhi sb khada krte hai she is just four month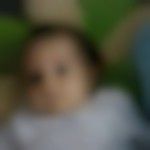 | Jul 09, 2017
ohh. ohk... but what if baby himself trying to get up when he is being held from underarms??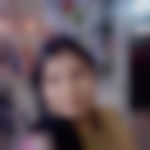 | Jul 09, 2017
yes it is true bcoz small children have tender bones,which may curve due to bqby body weight..
More Similar Talks