Babycare
Dabur lal tel or coconut oil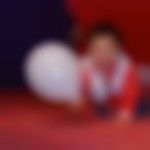 Created by

Updated on Apr 17, 2016
Hii ladies... can u suggest me which oil should I use for doing massage of my 3. 5months baby boy. I cant understand in this summer season which oil would be best. Some sugget that coconut oil is warm on babies skin... while others say daburlal tel is warm. Give me ur suggestions please.
Kindly
Login
or
Register
to post a comment. | Aug 05, 2016
I haven't heard that. May be you can check with your doc too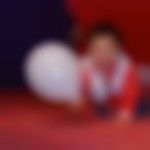 | Aug 02, 2016
But I hv heard that olive oil makes the skin of the baby dark | Aug 01, 2016
Olive oil is best for all seasons! Secondly, dabur lal is for post 6 months. Thirdly, Johnsons products have been sued for causing cancer. Avoid them. I use Figaro oil.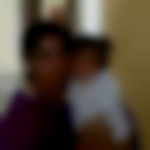 | Apr 18, 2016
My son is six months old.. irrespective of da season i m using johnson baby oil for daily body massage and coconut oil for head.. while gvng headbath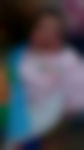 | Apr 17, 2016
No Dear .....u pls check again it's written there but in a very small font.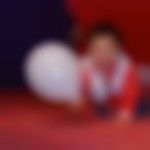 | Apr 17, 2016
Hey priya thanks for ur cmnt... but sorry to speak that there is nothing as such written on the packet that we can use it after 6 months only.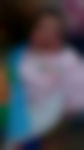 | Apr 17, 2016
After six month u can use Dabar lal.... it is already mention on Dabar lal oil pakt.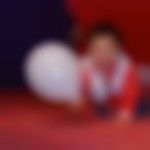 | Apr 17, 2016
Thnks rekha nd priya... but I would like to know how is dabur lal tel?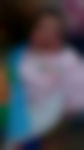 | Apr 17, 2016
Hi, I was also face this problem .....u pls use coconut oil... it's save and cool.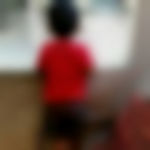 | Apr 17, 2016
Hi.. I tried Himalayas baby oil.. it's good for babies skin.. if u wanna use a cooling oil I suggest u to try pristine organic sesame oil for massaging.. sesame oil contains cooling properties..
More Similar Talks