Health
Daughters.. Created by

Updated on May 29, 2017
Hi all.. I need to discuss it with you all.. I have two daughters and they are very young.. I am concerned about their puberty.. I have heard that these days some of the meals are there which are responsible for their early periods.. Is it so? Kindly pacify mine tension..
Kindly
Login
or
Register
to post a comment. | May 29, 2017
Rubia not sure about health drinks but yes increased intake of caffeine, sugar rich beverages, salt also induce endocrinal changes which are responsible for early onset of puberty. | May 29, 2017
Thanks I have heard that health drinks such as bournvita and pedia sure.. Lemonade.. Chocolates are responsible for early periods.. And milk also.. As the milk men are injecting buffaloes for more production of milk they are also doing their job for girl's early periods.. | May 29, 2017
hi Rubia Singh! being a mother of two girls myself , I completely understand your concerns. food alone can't be blamed for this . there are many other accompanying factors such as obesity, lifestyle , pesticides and hormones in food to name a few. please ensure your children are healthy but not overweight, which can be ensured by cutting down on carbs and junk food and giving them balanced nutritious diet which is free of pesticides and chemicals. buy groceries from good outlets which can be trusted, wash them well before use. make sure your girls practice a physically active lifestyle​ with moderate activity rather than sedentary . avoid use of plastics which have phthalates in them. hope this will be of use to u!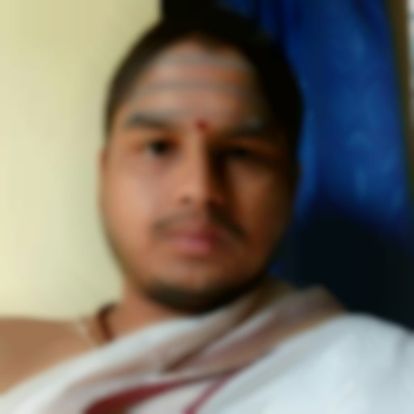 | May 29, 2017
L N Gowtham Sarma Mahamkali
yes thats true but one should take great nutritional care and the results are based on factors like hereditary, healthy environment and mental health
More Similar Talks