Pregnancy
Delivery at 37 weeks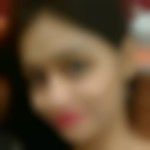 Created by Himali Jain Updated on May 30, 2017
Hello All, I am about to complete my 37 weeks of pregnancy and had complications in my pregnancy (started at 30th week). I have been diagnosed with IUGR. In my last ultrasound (10days before) baby weight was just 1700gms and colour Doppler is indicating some problem in my placenta due to that baby is not getting enough supply. so the growth is restricted. The doctor has recommend for C-section delivery as I am about to complete 37weeks. I am OK about it but just worried about the baby. Hope baby comes out safely and not having any health issues. just little anxious and tensed.
Kindly
Login
or
Register
to post a comment.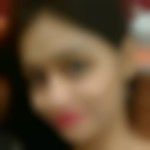 | Jun 01, 2017
Thanks swetha ji... Thank you everyone for your support.... Finally doctor has given me the date for C-section delivery (5june,2017). Hoping for the good. Little excited and nervous.... :)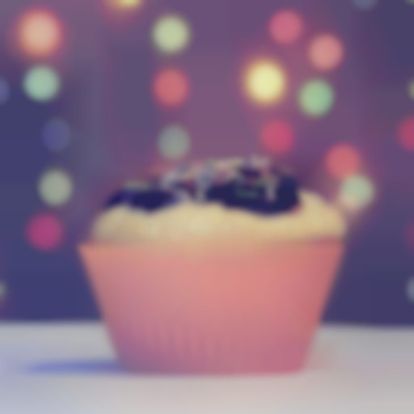 | Jun 01, 2017
Hello Himali mommy.. don't worry.. everything will be fine... Keep your mind relaxed and happy.. you are going to carry your healthy cute little pie sooner ..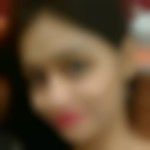 | May 31, 2017
thank you so much debashree ji and Shikha ji...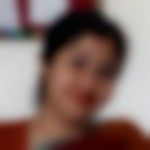 | May 30, 2017
Hello Himali, everything will be fine with you and your baby. Keep faith on your doctor. May God bestow his finest blessings on you and your child. l also had an emergency C-section after completion of 38 weeks. Don't worry at all. Your bundle of joy will be in your arms very soon. Best of luck. Take care | May 30, 2017
hi Himali Jain! I am so sorry u have to go through all this. have faith in Almighty God. trust your doctor and as u r nearing the d day, please take the responsibility of taking good care of yourself. please remain cheerful, take ample rest ,keep yourself well hydrated and have a balanced nutritious diet and most importantly follow your doc's advise. you are in our thoughts and prayers dear! tkcare!
More Similar Talks