Parenting
Depressed and worried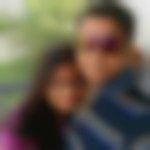 Created by Updated on Feb 08, 2018
Hello friends... i have this very sinking feeling since few days which is extremely disturbing and depressing. My son is 4. 5months old and from his birth, I m taking care of him alone as none of my family members is with me. My husband is very supportive, so somehow I m managing. My son never sleeps until and unless I sing. If he won't find me for sometimes, he cries. He is very used to being around me. I know it's common for all. But my worries are, after a month, I have to rejoin my office. And till now, I m not getting a good care taker for my baby. My MIL is saying to leave the job, coz she can't come and stay with us, where as, all my friends and relatives are saying not to leave the job. I'm so used to being around him. But... The feeling of leaving him, not being with him and whether my son can adjust with other person without me is just killing me. I can't set my mind what I should do. Can anyone please guide me... ? Have any of u experienced the same like me? Was it some feeling like this? How did you manage? How did you get over the feeling of not having your baby with you for most part of the day!!! Please please tell me what do i do?
Kindly
Login
or
Register
to post a comment.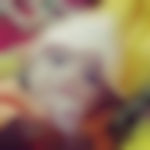 | Oct 20, 2019
Ap ko b postpartum depression huwa ha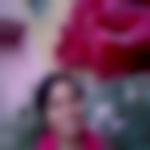 | Mar 23, 2018
no medicine. be positive. my baby is in her sixth month. apne upar bhi dhyan dijiye. stay connected.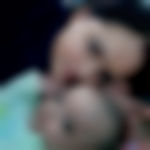 | Mar 23, 2018
my baby is 9. 5 months old now.. how long it will take to go away?.. did you took any medicine?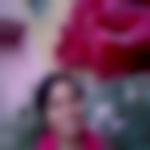 | Mar 23, 2018
yes have suffered ppd but now have overcome, you too will overcome dear. don't worry. have patience.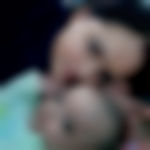 | Mar 23, 2018
hey monal Krishna.. had you suffered PPD?.. how you managed?.. m struggling with it.. it's affecting my parenting..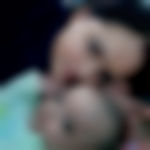 | Mar 23, 2018
hey monal Krishna.. had you suffered PPD?.. how you managed?.. m struggling with it.. it's affecting my parenting..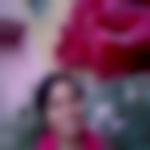 | Feb 14, 2018
don't be upset. be a fighter. first find a nanny and get her familiar with ur baby, don't leave ur job. extend ur leave. make ur boss understand that u need to breastfeed ur baby for some more time, after six months ur baby will start eating other supplements, m also on the same track dear, have undergone tremendous postpartum depression and m also a working woman. all the best, be a super mom.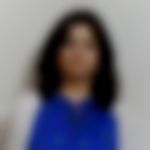 | Feb 08, 2018
hi Subhashree Subhadarsini Sahoo ! the feeling that u have and the frame of mind u r in is not abnormal or unusual to go through.. post pregnancy. it's due to hormonal changes ,lack of support, monotonous lifestyle ,lack of sleep , and feeling of I am alone and have to care of everything myself.. what u have to do is deal with each and every factor that contributes to depression one by one and try and see the positive side of thngs . gradually u will see for yourself things will get sorted out and u will find a solution. let's count on yr blessings first, u and baby are hale and hearty, touchwood! u have a supportive husband, u can afford a maid , etc. try and find out if u could extend ur leave , even if it's without pay for 2 more months until ur baby is on solid food.. and no more exclusively dependent on u for his feed.. second option is it possible for ur hubby thay he could make some changes in his job timings and he could take a night shift or go late. third option is it possible that u could drop yr baby to a relatives home for few hours.. fourth, leaving with a nanny in the presence of a relative.. fifth a neighbour who is a housewife, a trustworthy lady whom you could pay . once ur baby is 6 months old u could even leave him in a creche.. Subhashree if u r keen to continue and which u should , u will find options.. just relax and look for options.. I am sure u will be able to manage.
More Similar Talks
Top Parenting Talks
+ Start a Talk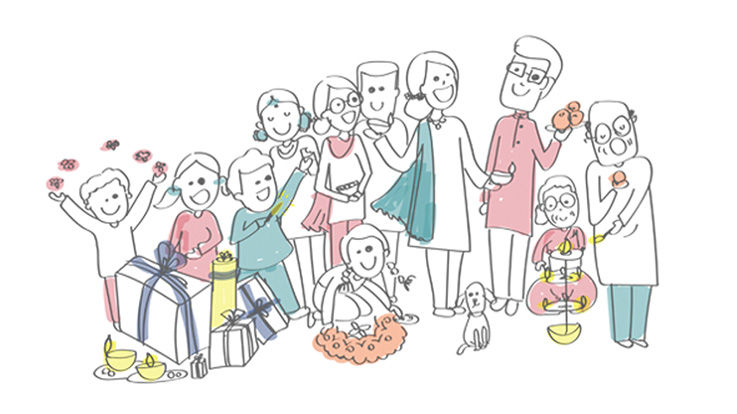 Parentoon of the day
Lighter side of parenting
Top Parenting question
Top Parenting Blogs