Health
diahrea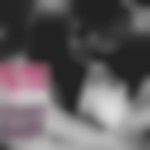 Created by Updated on Mar 05, 2017
my baby is 1. 3 yr old. he usualy gets loose motions. how to prevent it.
Kindly
Login
or
Register
to post a comment.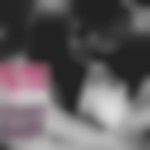 | Mar 07, 2017
thanku ansu ji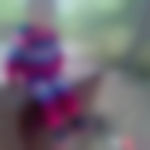 | Mar 07, 2017
Use coconut oil on rashes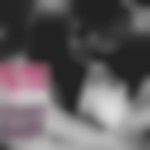 | Mar 07, 2017
yes lil btr. stil cramps n rashes are painful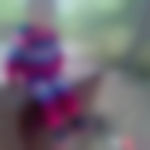 | Mar 07, 2017
Is ur baby ok?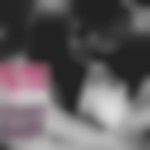 | Mar 06, 2017
i have started probiotics ,ors and zn. no antibiotics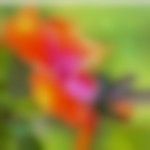 | Mar 06, 2017
start giving pro biotics. and give ors liquid as much your child can have. give rice water. it generally takes 72 hrs to stop motions after medicine have been started. if Dr prescribe antibiotics give that. don't wait for home remedies.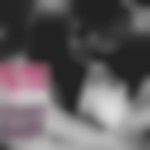 | Mar 06, 2017
changed doctor. visited 3 doctors n hospital too.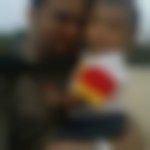 | Mar 06, 2017
Change d doctor... visit a good doctor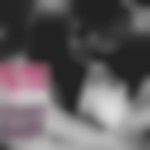 | Mar 06, 2017
this is 3rd day and he is still passing watery stools after evry 30 min. m worried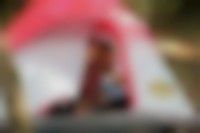 | Mar 06, 2017
is he teething probably his teeth is getting irritated and he wanted to eat stuff he gets on to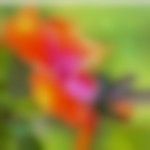 | Mar 05, 2017
is he taking water then give water in which methi seeds are soaked. u have to give by any ways. children's do become cranky and stubborn when they are not well so don't worry for that.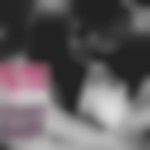 | Mar 05, 2017
he is not taking any thing with spoon. he is only breast feeding.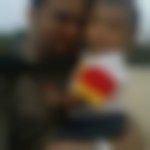 | Mar 05, 2017
Diarrhea is pathetic ,cleaning d surface wid dettol n hot water,get all well settled n cleaned,zinc syrup is only d remedy,my child also had diarrhea at the same age....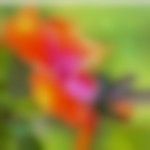 | Mar 05, 2017
methi seeds are the best option for controlling diarrhoea. soak some in water and give it with khichdi or with water only. u will really feel difference surely. 4-5 seeds are enough.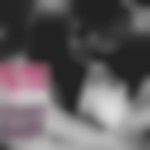 | Mar 05, 2017
i chkd with doctor. i giv him zn still he is hvng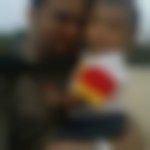 | Mar 05, 2017
My child had same problems ,every month we had to visit our doctor,but at last we changed the doctor,the other doctor just gave us prescription of Zinc syrup for course of 14 days,till today i. e. at age 3. 5yrs he doesn't have loose motions... check with doctor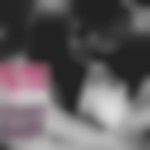 | Mar 05, 2017
thanks rashmi. i want to know how to prevent it in future like which foods should i give n avoid. is there any vaccine. | Mar 05, 2017
to barley mixture u can add salt or sugar as per ur childs taste. | Mar 05, 2017
hiii.... gv ur child mixture of milk,water nd barley. heat 1glass of milk nd water nd thn add 1 tbsp of barley paste to eat... stir continusly till it gets cukd. for barley paste in a cup tk 1 tbsp of barley powder nd 2-3spuns of milk nd make a smuth paste. gv ur child kichdi... margilla...
More Similar Talks
Top Health Talks