Parenting
Diaper N Babies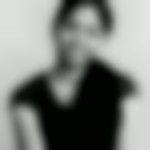 Created by Updated on Oct 10, 2016
Hi Expert Moms, I have 10 months old daughter. I am using diaper for my baby since last 9 months during Night time. Recently got fungal infection in genetic area. Doctor advice not to use diaper but it's very difficult for me now in night time. Can anyone suggest by some alternative method /option. Also until which age we can use diaper. Please give ur valuble suggestions
Kindly
Login
or
Register
to post a comment.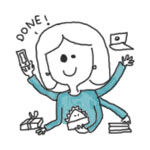 | Oct 17, 2016
Hi Nisha, hope all is well. U can use baby sleep mate it is just like small bedsheets n have power to absorb urinal 5 to 6 time or more I think . So u r free from changing diaper hole night. Also it is one time expenses. | Oct 11, 2016
please don't use diapers at nights.. I know yu may be working mom but still.. the infection s nt good for baby.. so enjoy changing even cloth diapers at night. my lo s 7 mnths I nver used diapers except going out. pl moms.. it's nt good na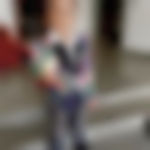 | Oct 11, 2016
I have faced the same pronlem ....Dont use diaper till the rashes go completely ... after that wenvr u want to use diapers use vaseline petrolium jelly first ..apply it properly thn use diaper...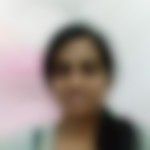 | Oct 10, 2016
Hi Nisha.. did u try cloth diaper with cotton pad? also you can use baking soda in baby's genitals to avoid fungus and infection. but make sure you read about how and how much baking soda to use. | Oct 10, 2016
I use rash cream before and after using diaper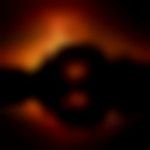 | Oct 10, 2016
may be in between wen baby wakes for feed u can change the sheet or u can use the adult sheet used in hospitals.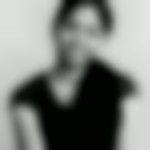 | Oct 10, 2016
Yeah am using quick dry sheet only.... I think it can't absorb 8-10 times since we keep baby at a position at night (eventhough move while sleping) tat particular part of sheet will be wet. I have tried the same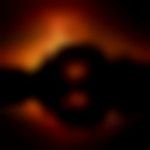 | Oct 10, 2016
use quick dry sheet. it will absorb wetness and keep surface dry. a good quality one costs around 400. morning u can wash it. it's very worth for the money. the adult dryness sheet s costly. for this 400 u can buy only around 10 but quick dry sheet s reusable for many times.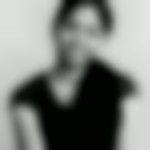 | Oct 10, 2016
Yeah I agree it's difficult since most of us use diapers. As mentioned I tried diaper sheet also since my baby poo around 8-10 times night time tat sheet becomes more wet and reaches till back of the head.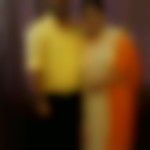 | Oct 10, 2016
hi... you can use a adult bed wetting sheet available in surgical stores. they act like diapers ,and the benefit is that ur baby won't have to wear it. and u will be saved from constant checking her up for wetness.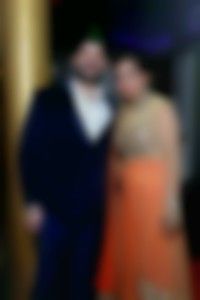 | Oct 10, 2016
as u manage in day tym so manage in night time also .....use cloth diapers slowly baby will used to ...without diapers ....feed her properly before sleep then he will get good sleep with 2 or 3 hours stretch n she will poo only one or two time in night .... | Oct 10, 2016
Hi Nisha, there is no set age by when you can use diapers for your baby. You may try to keep a plastic sheet below her mattress during the night. It will be difficult. Also you need to keep checking her for dryness.
More Similar Talks
Top Parenting Talks