Babycare
Diaper rash fr 1 mnth old bby Created by

Updated on Oct 26, 2015
My baby s a mnth old. I used pampers diaper fr 2 days nly @ nyt. Today i c few rashes. S thr any remedy fr it?
Kindly
Login
or
Register
to post a comment. | May 01, 2018
Use coconut oil and if it's severe than use himalaya rash cream. Use good polyester free wipes for further prevention of rashes. | Oct 29, 2015
Use Desitin diaper rash cream its approved by the dr .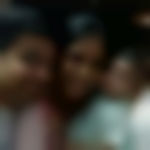 | Oct 28, 2015
Apply B4 Nappie itz safe n has immediate effect on rashes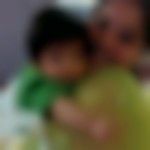 | Oct 28, 2015
Apply coconut oil every time you change the diaper. And till the time rashes do not disappear, try making the baby wear a cloth nappy so that as and when it gets wet, you wipe and clean it immediately and the baby does not have to stay in the wet nappy for long. You can follow this during the day time. For night, you may use diaper. Also you can use happynap ointment. It helps in healing quickly. And coconut oil is the best! | Oct 27, 2015
Hi... even if d diaper company claims12 hour dryness do change it every 4-5 hours... apply a nappy cream wid a little baby talc before putting on d diapers it works wonders... and if rashes r still not gone do use desitin. | Oct 27, 2015
You can use Candid B cream. You should change diaper atleast 3 times at night.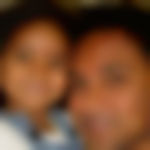 | Oct 27, 2015
U can use homeopathic cream calandula very safe I used it for my baby a month ago. Prescribed by doctor so buy that without any hesitation.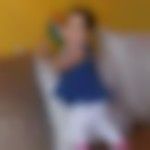 | Oct 27, 2015
U can apply Coconut oil before putting diaper at any time. Also change the diaper after every 4 hrs. Use Pampers New Born diaper. It's safe on new borns. | Oct 26, 2015
Hw often shd i change diaper @ nyt? | Oct 26, 2015
Hi.. rashes r normal wen v strt mkin tem wear diapers.. apply gud rash cream himalaya or sebamed.. if u dnt hv ne thng fr nw u cn apply coconut oil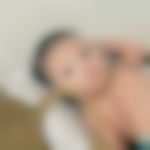 | Oct 26, 2015
Rashmi use aveeno diaper rash cream its very helpful hardly takes 2 days 2 cure and as ur baby is just a month please keep changing diapers during night dont keep them for long periods especially during nights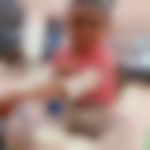 | Oct 26, 2015
You can apply diaper rash cream or diaper rash powder on baby's skin. Some well known brands like chickoo, meemee, Johnson n Johnson, himalaya r available in market subject to suit baby's skin. Better not to use diaper for long time. Don't use one diaper more that 5hrs.
More Similar Talks
Top Babycare Talks