Health
diaper rash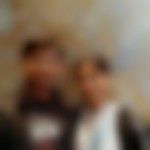 Created by Updated on Dec 09, 2016
hi my daughter is 7 months old she is suffering from diaper rash for the past two weeks .please suggest me some rash cream also she s not sleeping properly because of this pain
Kindly
Login
or
Register
to post a comment. | May 06, 2018
There are innumerable reasons for diaper rash. Give some diaper free time. Use good polyester free time and coconut oil. | May 06, 2018
Himalaya rash cream works great. You clean the area with Mothersparsh. based wipes and apply this cream. Wipes are polyester free and trust me they are too good. | Apr 25, 2018
I usually use coconut oil and if it's severe than you should see a doctor. I would also recommend Mothersparsh watee based wipes as they prevent rashes | Oct 15, 2017
Rashes are real big concern, I hv been advised for 2-3 simple things by my Pedi 1. use of right size diaper 2. pure coconut oil for baby massage and it is best in preventing and curing diaper rashes. 3. lastly, maintaining hygiene is really important. No rash cream or oil will work if hygiene is not done properly. Best if you can use cotton water or opt only Mother Sparsh water wipes. Ordinary wipes is too large loaded with chemicals. These r 3 simple facts and my baby has very less rashes problem. | Jan 06, 2017
Use rashfree its amazing my son is 20 months old from birth till now any diaper rash it works believe me.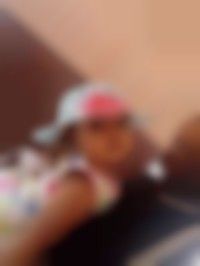 | Dec 09, 2016
oh !even my daughter suffered from diaper rashes , I applied himalayas diaper rashes cream as suggested by doc, and it's like wow, it works dear u can use it.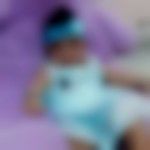 | Dec 09, 2016
coconut oil with cotton ball. n plz dnt use diaper till rases recovers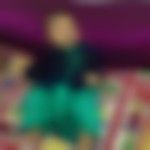 | Dec 09, 2016
patanjali coconut oil is the best...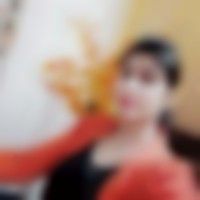 | Dec 09, 2016
b4 nappi is the best cream for nappy rashes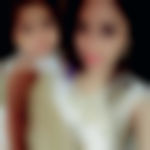 | Dec 09, 2016
mothercare nappy rash cream is d best... you can apply it wenever you wanna put on d diaper.. n avoid diapers for few days till date rash gets better... . you can use pampers premium care diapers which are specially made for babies with sensitive skin.. they r lil expensive but absolutely best for d baby.. | Dec 09, 2016
neem oil is very effective with in 2days it will disappear | Dec 09, 2016
Use Vaseline petroleum jelly. it is really effective... | Dec 09, 2016
See .. I gone through this stàge.. For 2 months regularly.. Nothi g worked.. take 4 diff dr advice.. All gave me diff mmed but in sevior conditions nothing workss. Then my dr uncle advice me to apply desi ghee after bather and the pat dry ur baby then apply desi ghee.. N use diaper at night bcoz in winter u hve to use diaper at night especially.. Apply siliderm mixi tube before using diper and always wash when she póops then let her airdry.. Then go to d next step.. N oil is gud option instead of diaper rash cream but will increase infection if baby is already suffering.. Its gud for Precautions not for cure.. Try thise thing n dnt use soap or any product at tht part for smtime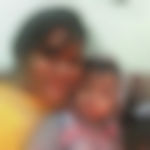 | Dec 09, 2016
Dont use diapers for few days leave it open air apply coconut oil sebamed products are good you can use lotion on daily basis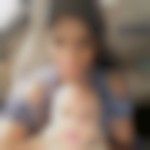 | Dec 09, 2016
if u want to use home remedy.. then u can use musturd oil with few drops of water then apply massage ur baby ...it really works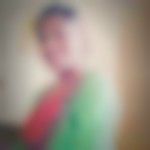 | Dec 09, 2016
Hi... Of course.. Coconut oil is the best medicine.. If I want to use any diaper rash cream himalayas s the best one... | Dec 09, 2016
Hi.. I've always used coconut oil on my son... It works D best... N keep her diper free for sometime... N if particular about creams... Then Himalaya nappy rash works... N it's herbal..
More Similar Talks
Top Health Talks