Babycare
diaper rash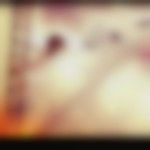 Created by Mayar Ahmed Updated on Mar 09, 2018
my 10months old daughter is suffering from severe diaper rash pls suggest any cream and homeremedies
Kindly
Login
or
Register
to post a comment. | May 06, 2018
Himalaya or Sebamed is working so well for us after we clean it with polyester free wipes. Polyester free wipes are good for babies soft skin | May 06, 2018
Use coconut oil also use water based & polyester free wipes to prevent rashes. | Apr 25, 2018
Use Mothersparsh water based wipes and apply coconut oil.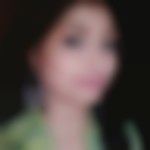 | Apr 21, 2018
Babies can get rashes from ordinary baby wipes as them made of from polyester. use cotton based and 98% water wipes like mother sparsh. | Apr 21, 2018
I would suggest Mamaearth's diaper wash cream it's toxin free, which is safe for babies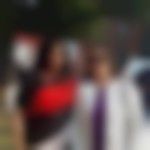 | Apr 04, 2018
Mamaearth diaper rash cream for babies is effective and fades away the redness on child's skin. It's 100% toxin free and non allergic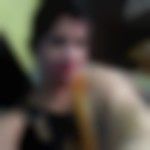 | Mar 13, 2018
use mamaearth diaper rashes cream..... it is very effective..... baby feel good with use of this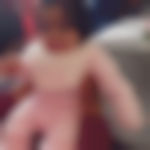 | Mar 11, 2018
plz clean ur baby bump with plain water every time u change diaper. Pat dry the skin and apply mamaearth diaper rash cream this is cream is very effective. | Mar 10, 2018
hi u can use coconut oil or olive oil. and u can also use dermadew diaper cream. soon after u remove diaper better wash with warm water and put it dry. then apply a thick layer of dermadew diaper cream and put on new diaper when u stay with diaper for long stretch of time. | Mar 10, 2018
you can use naturally made mamaearth diaper rash cream. i have heard a good review about this cream from my friend.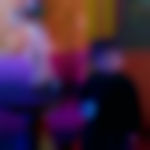 | Mar 10, 2018
Coconut oil s also very good.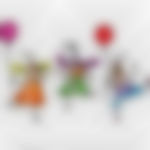 | Mar 09, 2018
hi plz use Himalayas diaper rash cream . dont use diapers till the rash goes. use cotton clothes for baby. frequently wash your baby bumps with warm water after urine or motion. do not use wiper also. even my baby had rash i used Himalayas diaper rash cream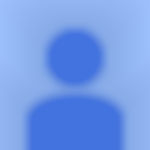 | Mar 09, 2018
Apply mamaearth diaper rash cream. It works gr8 and is made of natural ingredients | Mar 09, 2018
whenever u change diaper of baby... then wash it and apply desi ghee on it always... then see the difference.... i also using this trick.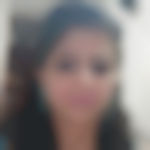 | Mar 09, 2018
hi Mayar Ahmed ! u could clean the area, apply coconut oil and leave it open for few days.. here is a blog u would find useful. https://www.parentune.com/parent-blog/home-remedies-for-diaper-rash/2662?ptref=sa0l000030g021y