Babycare
Diaper Rashes Created by Updated on Feb 22, 2017
Hi everyone my baby z 24 days old n she has diaper Rashes.. I applied cream but it's not working m worried abt it can anybody help me out
Kindly
Login
or
Register
to post a comment. | May 14, 2018
Use Mothersparsh water based wipes and apply coconut oil. Please give lots of Diaper free time.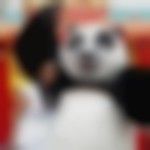 | Jun 06, 2017
Hi, whenever there's diaper rash don't use any cream or wipes. Clean using cotton balls and lukewarm water and pat dry using clean cloth. Also, keep the baby open - that'll help the rash heal faster.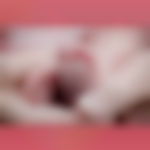 | Jun 06, 2017
Mother Sparsh 98% water wipes. Cleansing with this is like Colton and water... consult your ped too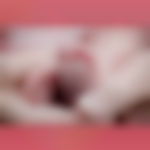 | Jun 06, 2017
Try to cleanse baby skin properly... best thing to do after diaper change is to use cotton ball and light like warm water to cleanse baby skin. Moreover, wipes has a important role in that and better go for water based wipes only. Mother Sparsh is one good option in India...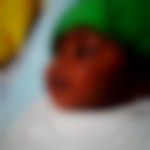 | Feb 26, 2017
hi mounica... since ur baby is too small to get use to chemicals ... my suggestion is to apply coconut oil. Its the best and keep changing every 2 hours later when he grows can increase time to 4 hours... maintain hygiene while you change... my PED suggests not to use diapers at all....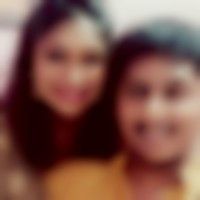 | Feb 25, 2017
even my baby is having the same problem n he is 17 days old. could you plz suggest what to apply -diaper rash cream or coconut oil? | Feb 22, 2017
thank u all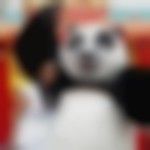 | Feb 22, 2017
Hi, try applying only baby powder on the rash area & keep the baby open i. e. without diaper.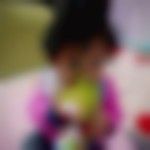 | Feb 22, 2017
best is try to avoid diapers for some days.... I have gone through with same problem with my baby earlier ..he got infection due to that for which I have to avoided the diapers for almost one month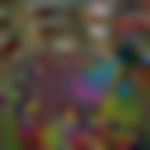 | Feb 22, 2017
hi.. would suggest u to reduce/stop the use of disposable diaper for some days n see if the rashes reduce. Once ur baby is completely ok, u can restart the use of diapers. Also, ur baby is very small.. so take extra care n don't keep him in soiled diapers. Sometimes, the brand of diaper may not suit the sensitive skin, so, check the rashes using different brands once he is completely fine. U can use anti rash cream after consulting ur doc bcoz so many brands are available.. In my case, I switched from disposable diapers to advanced Cloth diaper n the rashes cured like magic.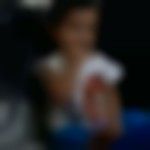 | Feb 22, 2017
no | Feb 22, 2017
are Pampers many poko pabt style diapers cotton one ? | Feb 22, 2017
use ezinapi cream prescribed by my doctor. change the diaper every 4 hours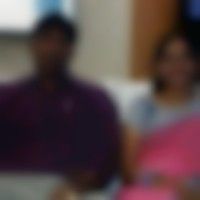 | Feb 22, 2017
same problem with my 26 days old baby I am using B4 Nappi doctor prescribed ointment now after using ointment rashes was reduced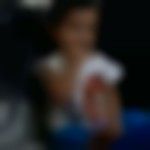 | Feb 22, 2017
which Diaper u r using?.. use cotton diapers
More Similar Talks
Top Babycare Talks