Health
Diaper suggestions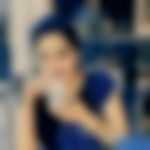 Created by

Updated on Oct 08, 2016
Hi , Can anyone suggest good diaper for 2-3 months old child which is soft ,sensitive and wouldn't cause diaper rash .Have already tried pampers active baby size S and Himalaya newborn series but it didn't worked well.
Kindly
Login
or
Register
to post a comment. | May 01, 2018
You can use clothdiaper for the same. Keep the area clean with water based wipes and moisturise the skin with coconut oil. | Oct 25, 2017
rashes... will occur with d use of any diapers. better take precautionary measures like use coconut oil regularly and maintain proper hygiene. Mother Sparsh water wipes are best wipes and contains very less chemicals and very effective in preventing diaper rashes.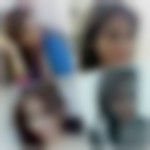 | Dec 30, 2016
should use mamy poko... m using for my baby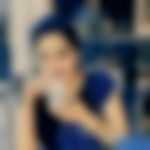 | Oct 09, 2016
Hi Bhargavi , is nappy pads similar to cotton nappies ? If not could you please suggest details of one that you are using?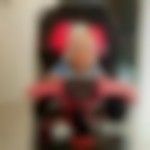 | Oct 09, 2016
use rash free cream n use mamy poko pants .. use large size I mean if his size is S use M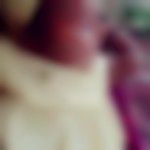 | Oct 09, 2016
just use nappi pads at the night time I don't cause any rashes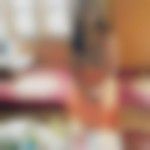 | Oct 08, 2016
apply coconut oil every time ..this is the best remedy i am using for my 3 months old baby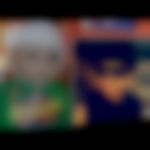 | Oct 08, 2016
pampers premium is best diper | Oct 08, 2016
try teddy. they are cotton nappy pads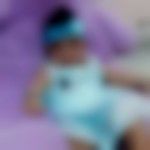 | Oct 08, 2016
if ur baby is suffering from bad rashes till it recover i ll suggest use cloth diapers n if u cnt then when you change your baby's  diaper try to keep it loose. after remove clean it gently with Cotton ball n water apply creM n leave it open for smtime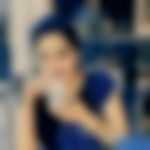 | Oct 08, 2016
To summerise till now options provided are: 1. Huggies size S 2. Pampers premium pants 3. Libero size S 4. Mamy poko pants size S Can anyone rank them according to sensitive skin preference.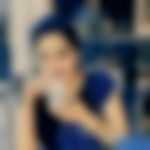 | Oct 08, 2016
Problem is he had suffered such a severe rash that doctor had recommended to use only cotton napies , only plain water to clean and candid cream to apply. Doctor said india humid weather and moisture locked due to diapers are main culprit. Smittal could you please specify tips to use safely diapers.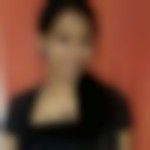 | Oct 08, 2016
mamy poko pants is better than libero.. libero small size doesnt allow kid to fold his leg.. my son was very uncomfortable with libero and had marks on his waist after removing the diaper..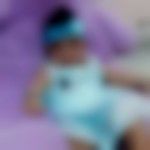 | Oct 08, 2016
follow sm tips before use any diapers like after u remove diaper let it open for 20 to 30 min

| Oct 08, 2016
pampers premium pants.. are the best | Oct 08, 2016
Huggies new born is really good. I'm using that from last 1 months for my baby and my baby is 2. 5 months old but now this one is little tight so now I'm using huggies S size diapers for him. No rash problem till now.


| Oct 08, 2016
libero small is good
More Similar Talks
Top Health Talks