Parenting
Diaper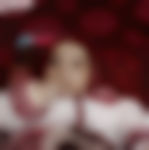 Created by Updated on Dec 15, 2016
Are diapers bad for baby boys?
Kindly
Login
or
Register
to post a comment.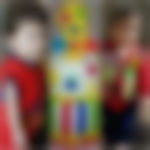 | Dec 15, 2016
Hii Namitha.. if its a must.. dat u have to go on wid diaper and no option left.. carry on ..bt mus be checked. ..since im a home maker ..n my boy s skin is very sensitive. .gets rashez soon.. I go on wid cloth nappies.. during daytime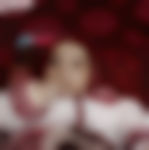 | Dec 15, 2016
Thanks everyone.... :)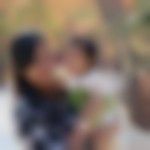 | Dec 15, 2016
hi namita.. u can pt him wholeday n diaper.. its absolutely fine.. only change after 3-4hours.. | Dec 15, 2016
i m. in job n diper is necesery for him so what can i do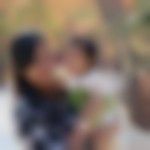 | Dec 15, 2016
hi surabhi.. my baby boy is n diaper frm dat day he ws born to till date... i thnk its our indian thought dat its vry harmful.. but its nt at all if u takecare ur baby vry carefully... change diaper after every 3-4 hours.. n every chng time u need to wipe and u can use coconut oil... its a very good option fr diaper rash..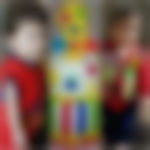 | Dec 15, 2016
while v go out ...we can use them.. n in any case during the day v hav to go for diaper we must use it for 3 to 4 hours only ..must be checked n must be cleaned with wet wipez.. before changing again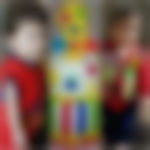 | Dec 15, 2016
Hii dear I have a boy too whos 6th month old.. n diapers for boys must not to be used for whole day.. during the day u need to use cloth nappies they r safe.. bt frm birth till now ..only during night tyms I used diaper for him.. provided we mus check sum tyms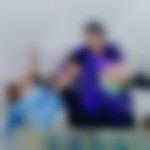 | Dec 15, 2016
It can be harmful if you are keeping the baby in diapers all the time... It is no doubt convenient but try to leave baby free for some time like an hour or more | Dec 15, 2016
yas someone also told me diper bed for baby boy then what to use for them pls suggest
More Similar Talks
Top Parenting Talks