Parenting
Diapers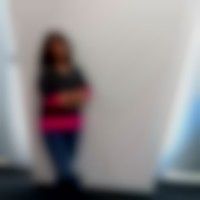 Created by

Updated on Jun 13, 2017
From when should we start using Diapers.. My baby is 4 Months old...
Kindly
Login
or
Register
to post a comment.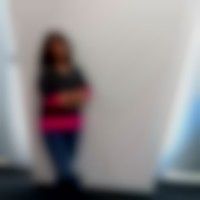 | Jun 14, 2017
yes... no she poops twice a day...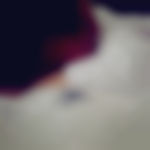 | Jun 14, 2017
by now i guess has he number of her poops hav reduced to one or two per day .? and even you may get an idea about usually at wat time does she poop. so if u hv an idea abt it then try puting diapers on her durjng tht time of the day.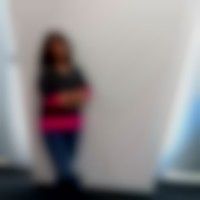 | Jun 14, 2017
M really worried how to manage her poo.. when she will start turning on her stomach and playing, going ahead then how to manage with cloths nappy.. ?? as most of the times on bed plastic/dry sheets are on one side and she plays at different side.. :-p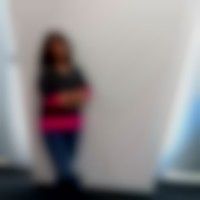 | Jun 14, 2017
thanks... :-)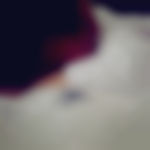 | Jun 14, 2017
good diapers are pretty safe and its good idea to put the baby on diapers when he is put to sleep as tht may help in longer undisturbed sleep and much better than keeping a wet cloth nappy on which can cause even fever. diapers r used from day one and in abroad people other than v indians really dont use clothe nappies actually. give the baby adequate nappy free time too and dont keep the diaper for long omce there is poop in it. it can cause rashes. and for poops better to wash than using wipes... too much of wipes only too can cause rashes. gud luck!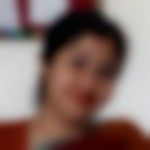 | Jun 14, 2017
Hello Dear.. monsoon is coming. ..so change your baby's diapers time to time. Wipe your baby's private part with wipes while changing the single diaper. ..in this way you can avoid diaper rashes to some extent. It will be better if your baby is on a diaper during sleep... it will give your baby a comfortable feeling resulting better sleep.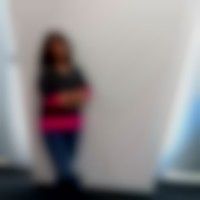 | Jun 14, 2017
okk.. thanks everyone | Jun 14, 2017
you can start from the first month of the baby.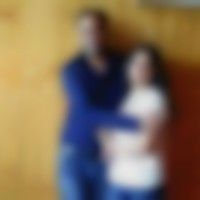 | Jun 14, 2017
you can use it its very safe and baby feel happy but you have take care and change it and applay rash cream | Jun 13, 2017
Hi Kashitija, you can start but dont make is a habit and during day avoid as its very hot and may cause rashes.
More Similar Talks