Babycare
diapers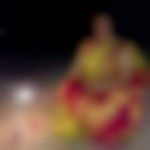 Created by

Updated on May 05, 2018
My son is 3 months old which brand diaper is safe &can I use more number of diapers in a day?I heard about diaper rashes. Which brand cream is best for diaper rashes?
Kindly
Login
or
Register
to post a comment.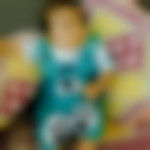 | Apr 27, 2019
Huggies is the best diaper that I have seen... It's like mummy hug to baby.. So I recommend to use huggies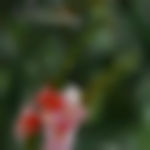 | Mar 02, 2019
huggies are the good ones. absorb well and they are to the size, no worry of leakage during nights. no elastic mark left on babies tender skin. very soft and leakage proof. keeps baby dry for long time. even watery poop doesn't leak. lot of laundry work is reduced because of these diapers | Feb 05, 2019
I recommend Huggies wonder pants because it fit perfect, soft and absorbent material which has the wetness indicator thats a great feature which helps in diaper change. It is clinically proven to reduce rashes and can retain the tenderness of the baby's skin so you don't need diaper rash cream... Enjoy your parenting.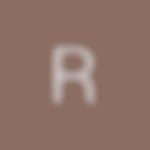 | Feb 01, 2019
You should use Huggies. It is very comfortable for baby it fits best, soft and prevents rashes. | Aug 08, 2018
Our new and best-ever diaper has arrived! These super-absorbent, eco-friendly* diaper are made with naturally derived and sustainable materials* and they're gentle for your baby's delicate skin. Now featuring an improved fit and advanced leak protection like never before, this super-soft diaper is designed to perform. Oh, and did we mention how adorable they are?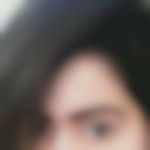 | May 07, 2018
whatever diapers u use make sure ur kid should get maximum of diaper free time.. otherwise rashes vil appear n they vil be very painful.. u can use rash cream also.. | May 06, 2018
Many poko if it's disposable and cloth diapers are too good. You just need 10- 12 diapers and it will aave your money as well. Please use wipes preferably Mothersparsh water based wipes and coconut oil. | May 06, 2018
You can choose Cloth diaper. They are really good for babies. Rashes are common but still they can be prevented by maintaining cleanliness. You can try mother sparsh water based wipes and coconut oil.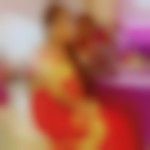 | May 06, 2018
mummy polo pant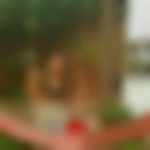 | May 06, 2018
Yes they right.. But mostly avoid diapers in day Tim.. | May 05, 2018
you can also apply Vaseline before putting daipers | May 05, 2018
instead of using diaper cream you can use coconut oil for diaper rash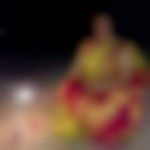 | May 05, 2018
Thank you Kavitha Jayamani . If it doesn't dry also can we wear diapers?can we use diapers continues from morning to night?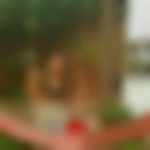 | May 05, 2018
Yes you can. Or apply coconut oil when you remove the diaper..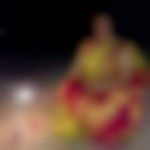 | May 05, 2018
But if coconut oil is applied then hw can we use diapers?It will not dry quickly&during summer isn't it little dis comfort?can I wear him diaper immediately after applying oil like within 2-3 minutes?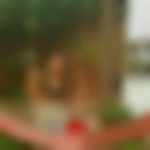 | May 05, 2018
Best remedy is pure coconut oil only try this for a month u will get a good result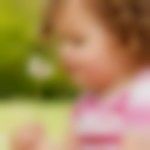 | May 05, 2018
depends on his frequency of urine. would request fellow parents to suggest brands.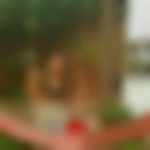 | May 05, 2018
I used Himalaya pants.. Its never hurt babies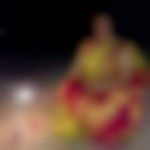 | May 05, 2018
Thank you Ayesha. For hw many hrs can I use for baby boy?can you suggest me best diaper rashes cream?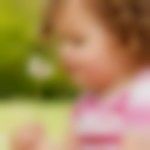 | May 05, 2018
hi sradha siva! if possible avoid too much use of diapers as it cause rashes.. u can leave open for few hours In a day. apply coconut or olive oil in that area before making him wear one.. follow proper methods to clean thar area.. change diapers after every 3 to 4 hours or earlier if need be. here is blog u might find useful!! https://www.parentune.com/parent-blog/cloth-vs-disposable-diapers-no-more-dilemma/3396?ptref=sa0l0000j6602mc
More Similar Talks
Top Babycare Talks