Health
Diarrhoea vomiting

Created by

Updated on May 18, 2017
my son is suffering from diarrhoea from last 5 days n bfore dat 2daz fever. he is under medication from past 3 daz but diarrhoea is still there. can dis b because of canines. can anyone suggest something
Kindly
Login
or
Register
to post a comment.


| May 19, 2017
he is much btr. thanx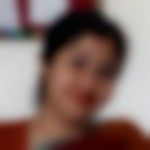 | May 19, 2017
Dear Purvi, how is your child today? Please don't worry. l sincerely pray for your baby's speedy recovery.


| May 19, 2017
relax plz. i appreciate all your concern n thanx for advise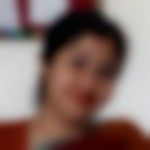 | May 19, 2017
Dear Sir, we all do mistakes in our life. But what matters is our way of talking and writing.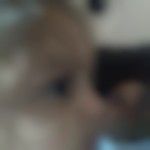 | May 19, 2017
it's my mistake sorry debashree Bhattacharya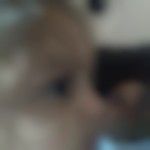 | May 19, 2017
ok send me photos of same 9099933919 n I will send photos to u that doesn't mention that U wrote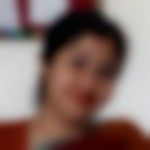 | May 19, 2017
Dear Purvi, if you wish , you can send you whatsapp number to me. I will send you the photo of the tetra pack.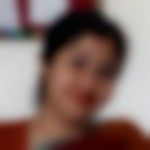 | May 19, 2017
Mr. Mahendra, without knowledge l did not write anything. ORSL is for rehydration but should not be used during diarrhoea. It is clearly written side wall of the tetra pack . Please do proper checking before writing any comment in future. Now l am sending the photo of the tetra pack to the head of the Parentune for proving my point. And it is a friendly forum where we try to help each other.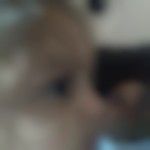 | May 19, 2017
debashree Bhattacharya plz don't give any statements without knowledge .... ors L is meant for rehydration .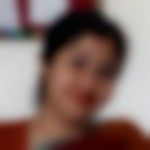 | May 18, 2017
And Purvi, on the pack of ORS L , it is clearly written "DO NOT USE DURING DIARRHOEA ". So, please ask your doctor first. I noticed it when I thought of giving it to my son .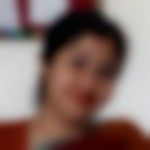 | May 18, 2017
Purvi, my son suffered for 7/8 days. My doctor told me that cow milk is strictly not during diarrhoea as lactose worsen the situation. And we all know that under any condition mother's milk is good. So when a doctor says "no" to milk, it definitely anything but mother's milk.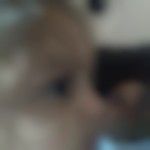 | May 18, 2017
there are different ors with flavour is available in medical stores ors L is one brand in ready to use tetra pack walyt from Wallace pharma it's also ors with orange flavour


| May 18, 2017
my son does not drink ors so dr advised to gv light diet n watrr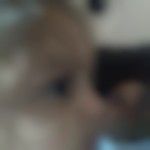 | May 18, 2017
do not stop feeding your milk it is itself medicine for ur child ... you also start drinking lots of water and also to ur son zinc tablet n ORS immediate stop diarrhoea with safe way...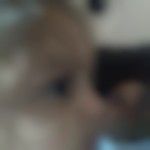 | May 18, 2017
mrs Purvi first of all I request you do not give any medicine without doctor consultation .......


| May 18, 2017
for how long he suffered from diarrhoea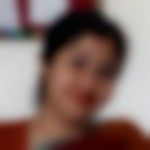 | May 18, 2017
Hello Purvi, my son also suffered from diarrhoea very recently. My pediatrician asked me to give my child Econorm. lt is good. He advised me also to give my child sufficient homemade curd. Give your child water time to time. No milk please.


| May 18, 2017
how much time it takes | May 18, 2017
Hi Purvi, it may be because of canine. Keep your baby hydrated, give light food. Give cool fruits and juices. Follow the doctor's instruction. Hope your baby will get well soon.
More Similar Talks