Food and Nutrition
Diet and milk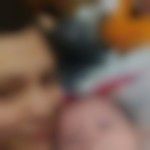 Created by

Updated on Mar 07, 2017
Today I started giving my 3 months old boy cow's milk . I just gave it once today, planning to increase gradually as per what elders at home say. Next will introduce something other than milk. what shall I start with and how. pl guide.
Kindly
Login
or
Register
to post a comment.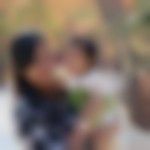 | Mar 08, 2017
hi ridhima,in our time d scenario ws totally different... n that time cow milk ws pure.. bt nw a days cow milk s nt at all safe for baby.. big NO to cow milk.. only give formula milk till 6mnths.. thn start purees and all.. tell ur elders the cause why u dnt wnt to give cowmilk.. she is ur baby so u hv to decide wht s d best fr her..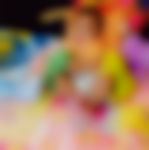 | Mar 08, 2017
Cow milk is a strict 'no' unless you knw hw pure it is... give formula... my baby is 2 months old n i am giving him formul twice a day other than breast feed..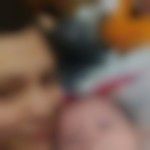 | Mar 07, 2017
thanks anukriti , M just so confused between doctors word and elders word. elders just say "humne bhi bache paale hai , and look tum logo koi problem hai kya?"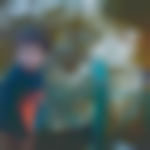 | Mar 07, 2017
Dear ridhima, dont get so tensed. To ease your doubt please answer these questions- 1) Is your baby happy ,healthy , active and gaining weight. If yes then why to change anything. He is set with one diet . You are bringing this much big change to his diet ;what if his system dont accept it then he may refuse to have both kind of milk then it will be a bigger problem. 2) Do you trust the cow's milk. Atleast we know that the formula milk are artificially created to resemble the breastmilk most accurately and thus your lo will be getting enough nutrition. These days cows are generally hybrid and do not contain enough nutrition and may be allergic as well. And there is a reason why all the doctors suggest formula instead of animal milk. Go with your instinct and dont overthink which can make you tired and force to take wrong decisio ns like starting solids so soon. Hope this helps. | Mar 07, 2017
U r not supposed to give baby cow milk till baby reaches 1.. plz bf him or give formula..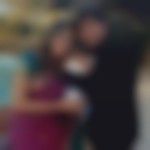 | Mar 07, 2017
Actually previously everything used to be pure. nowadays even the cow is injected with various supplements for milk and that you are feeding your baby. Now you can decide what's better for your baby.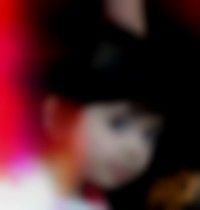 | Mar 07, 2017
I too have same prblm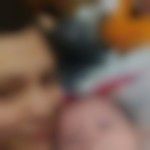 | Mar 07, 2017
he is completely on formula feed. as he didn't respond to breastfeeding. and now can't even express. Giving chemically enriched tin milk(using similar advance) seems tough for elders to understand. what to do? for them we have also grown up drinking cow's milk. next month including some fruit in diet. pl help.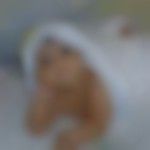 | Mar 07, 2017
only breast and or formula milk till 6months. nothing else.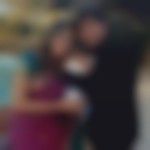 | Mar 07, 2017
Hello dear. Any kind of animal milk is strictly prohibited before your baby turns a year old. Babies can't digest cow's milk as completely or easily as breast milk or formula. Cow's milk contains high concentrations of protein and minerals, which can tax your baby's immature kidneys. Cow's milk doesn't have the right amounts of iron, vitamin C, and other nutrients for infants. It may even cause iron-deficiency anemia in some babies, since cow's milk protein can irritate the lining of the digestive system, leading to blood in the stools. Finally, cow's milk doesn't provide the healthiest types of fat for growing babies.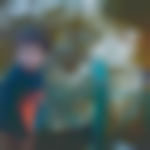 | Mar 07, 2017
Hi Ridhima, animal's milk is strictly prohibited before 1 year. He may develop allergy to it. Please wait for atleast 6 months. You can start using formula.
More Similar Talks
Top Food and Nutrition Talks
+ Start a Talk
Top Food and Nutrition question
Top Food and Nutrition Blogs