Food and Nutrition
diet of 6month I old child Created by Updated on Apr 03, 2017
wat should I give to my baby for her better growth n development
Kindly
Login
or
Register
to post a comment. | Apr 05, 2017
Yes Poonam, wat I do wid my babies is dat I keep changing the menu.. like I give them cheese n potatoes for breakfast, daliya mixed wid pumpkin, carrot as it give sweet flavour to it.. fruits mixed wid poha ( apple).. sometyms I mix 2 or 3 sweet flavoured veggies 2gether, khichedi, thrice a week I give them non veg soup.. mixed n mashed fruits etc... I dnt repeat da same kind of food daily.. I keep changing cs I observed dat they get fed up wid the same taste n therefore shows no interest in eating. | Apr 05, 2017
Hi Priyanka.... If ur son is having milk but not having other food, you may go to liquid food as its summer moreover he is interested in liquid consistency it seems... you try to give fruit juices or fruit shakes wit milk, curd rice quite lossy form, dry friuts mix drinks, veggie soups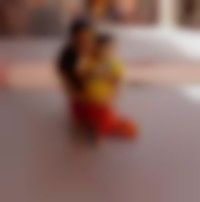 | Apr 05, 2017
hi my baby is 1 yr old and he doesn't eat anything.. he just drinks milk.. how can I overcum dis problm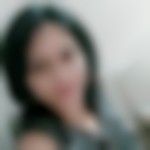 | Apr 05, 2017
Thanks Bintyshree for the advice... can u please suggest m what kind of different verity we can give daily to 11 months old twins... | Apr 05, 2017
yes Mamta.. u can give juice n warm soup... u ve to serve it immediately ..dnt reheat or keep it for a longtym b4 feeding ur baby. give ur baby fresh food always. | Apr 05, 2017
Mamta... you can give fresh friut juices of pomo & carrot without sugar in warm water..... soup in lite salt | Apr 05, 2017
thank u all... bt plz suggest me can I give soup and juice to my baby | Apr 05, 2017
hello Poonam, I too have a twin babies who r 14 months old.. their eating habit is very good.. when I cook for them I keep changing the taste of the food... regarding ur twins may be u ve to change the menu n the taste of food dat u give them on daily basis.. try feeding them new food.. dnt repeat the same kind of food daily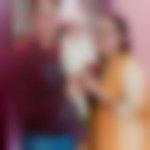 | Apr 04, 2017
hiiii mamta.... my baby z also six months old... i feed him wid fruits in breakfast n cereals in lunch. along wid breast milk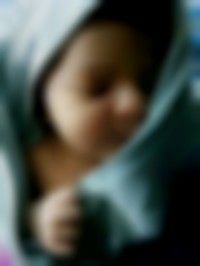 | Apr 04, 2017
My baby is 10 months old and he is also doing same... He doesn't want drink milk also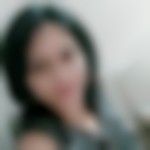 | Apr 04, 2017
hello,my twins are 11 mnths old,they r not eating anything ..previously they're eat everything but now a days it's sudden changed.. they don't want solid,semi-solid it's affecting on their weight .they jst hold the one bite for vry long time.. please advice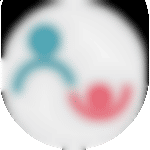 | Apr 04, 2017
Hi Mamta, here's a blog that may help you-https://www.parentune.com/parent-blog/baby-weaning-food-guide-7-to-12-months/568 | Apr 03, 2017
sorry curd rice not sure rice | Apr 03, 2017
you can give sure rice also as rich source of calcium | Apr 03, 2017
rice and dal main source of protein and carbohydrates, fruits and boiled vegetables,cerelac you give only if they are not liking home food,give Ragi, which is good for bone strength | Apr 03, 2017
Hi Mamta, Start with rice and daal water, mashed potato, mashed rice, moong daal khichdi, cerelac, fruit puree.
More Similar Talks
Top Food and Nutrition Talks
+ Start a Talk
Top Food and Nutrition question
Top Food and Nutrition Blogs