Health
digestive problem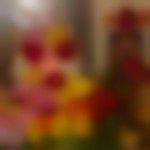 Created by Updated on Jan 12, 2017
My baby is 2 months old and she is unable to digest formula milk either properly prepared or diluted even after getting 2-3 burps... she is unable to sleep peacefully after taking formula feed... I need some advice please...
Kindly
Login
or
Register
to post a comment.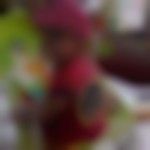 | Jan 13, 2017
earlier i ised gv my lo lactogen... she was also not able to digest it. thus switched to nan pro .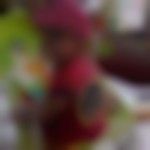 | Jan 13, 2017
Rama, hv u ever changed it since birth? try to change ur formula milk. switch to similac advance stage 1. and observe ur child.. if this issue still remains... consult the pediac.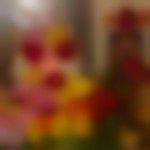 | Jan 12, 2017
@shatakshi.. thanks a lot... I'll try ...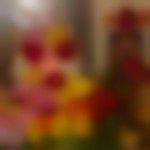 | Jan 12, 2017
@shweta nanpro1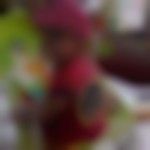 | Jan 12, 2017
which formula milk u r using rite now?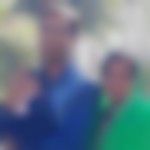 | Jan 12, 2017
if problem hi still uncontroll u may use home made powder as my mother gave me for my daughter. if u want to know then I will ask my mother n tell u later. if u want to hiv tHis powder to her it will cure her frim stomache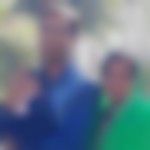 | Jan 12, 2017
this is related to digestive problem. apply hing mixed in water on her stomach escaping naval . be careful so the hing should not touch naval. if there is gas problem it may solved.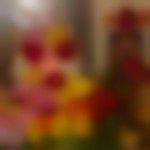 | Jan 12, 2017
@shweta... no it's not about spitting.. she does that but that's OK.. she twists her body like anything... she cannot stay still... during nights after feeding she moves for 2 min and sleeps for 2 min... just keeps on doing that.. cannot sleep completely n peacefully as before taking feed...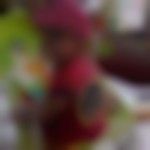 | Jan 12, 2017
hi, i think u are talking about spitting here. correct me if i am wrong. spitting is normal in babies. my lo is 5months now... n i hv also consulted pedeactrician for this.. same advice was given to hold d baby in upright position for 30mins.. dont worry things vl change soon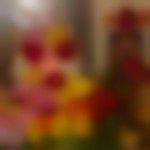 | Jan 12, 2017
we consulted doctors one ped prescribed some drops but of no use and the other asked us to hold the baby upright for half an hour after feeding.. half an hour.. isn't it too long.. | Jan 12, 2017
Hi please consult your doctor immediately as she seems to be suffering from lactose intolerance.
More Similar Talks
Top Health Talks