Food and Nutrition
Dite menu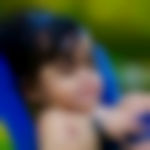 Created by Updated on Mar 21, 2016
Hi. Mybaby 18weeks..... Can any one suggest me about dite menu.
Kindly
Login
or
Register
to post a comment. | Aug 04, 2017
Hi Suvvi, Try this diet menu, i hope this diet plan help your toddler's dietary needs. https://www.parentcircle.com/article/sample-menu-for-a-two-year-old/ | Mar 22, 2016
Raagi poridge, idly,mashed apple,rice vth curd, mashed banana, cereal food,biscuits dipped in milk, rice vth dal, carrot potato n spinach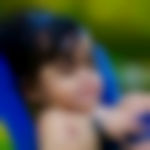 | Mar 22, 2016
Ohh gud.. What about u r baby dite menu. | Mar 22, 2016
Sometimes upma also... n salt pongal | Mar 22, 2016
Mostly idly vth peanuts chutny... vthout spicy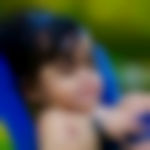 | Mar 22, 2016
Oh... May I know what would u provide break fast menu to u r baby | Mar 22, 2016
I m facing also same prob.. so I m not giving egg alone mashing up egg in rice n dal n give it....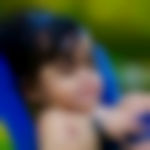 | Mar 22, 2016
How can I give egg to 18months babys. they don't like boild egg.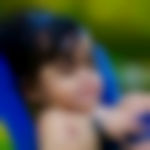 | Mar 22, 2016
Ohh.. Tq...... My baby doesn't like egg. How can I give it. Is omblet OK | Mar 22, 2016
Raagi poridge z best food for baby.... try it....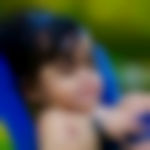 | Mar 22, 2016
Thank u .. I'll follow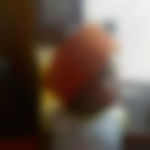 | Mar 22, 2016
Vegetable soup mostly tomato else carrot or turnip or beetroot. . Beans tooooo.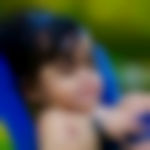 | Mar 22, 2016
Which soups u I'll give anu ji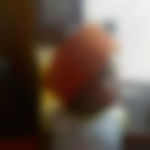 | Mar 22, 2016
As ur baby crossed one tear u can give any cooked food to ur baby... I used to follow tge menu below.... morning 7. 30 (wakes up) - mothers milk after hslf an hour - raisin syrup afer an hour - bfast prepared at home afer 1 hr. - fruit juice tgen he have dhort nap after dat lunch for him kostly dal , curd, spinach. ....... have sleep... evening - veggie or fruit puree after an hour - soup Around 7. 30pm - rasam rice before bed mother's milk.....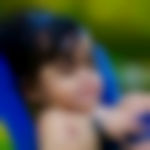 | Mar 22, 2016
Can give me some more examples which contains fibre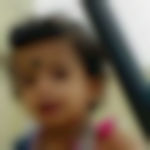 | Mar 22, 2016
Give brown bread with milk, chapthi with milk,give different fruits like pomegranate(fibre rich) chickoo(iron supplement).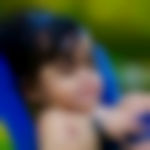 | Mar 22, 2016
I heard if I continue like this... Kids not accepting rice with out grained in future. they I'll not chew and enjoy the food...... Is it is correct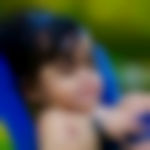 | Mar 22, 2016
Oh thank u.... When we I'll give them rice as it is without grind. I try this they r not enjoying food without grind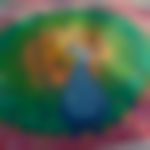 | Mar 22, 2016
Not swèet corn. Its starting, let the beby stomach digest soft things. Bread like atta bread is ok. but not too much. For biscuits use digestive biscuits. they dont contain maida like parle g. Give parle g sometimes.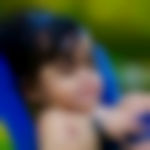 | Mar 22, 2016
Is bread and sweet corn is prefarabul in this stage.... Let me know which biscuits is good for them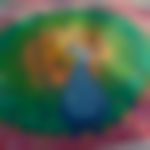 | Mar 22, 2016
Aftr 12 months , beby can eat everything. As per beby's convinence give him everything in solid or semi solid form. Start from halwa - suji, aata, besan. Kheer - rice, suji. Khichdi. Daliya. Aftr sometym start chapati.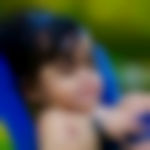 | Mar 22, 2016
Shall I give them parata chepati like that | Mar 22, 2016
Hi an 18 months old baby should be given variety of semi-solid food like sooji ki kheer, dal ka paani, rice ka paani, daliya (thin consistency).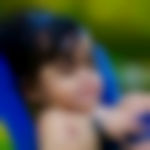 | Mar 22, 2016
Oopss sorry 18months baby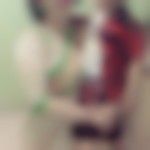 | Mar 22, 2016
Only breast feed..
More Similar Talks
Top Food and Nutrition Talks
+ Start a Talk
Top Food and Nutrition question
Top Food and Nutrition Blogs